Holiday in the Cairngorms - day 1
In mid July, I went for a walking holiday in Scotland, in the Cairngorm mountains. Balmoral Castle was on the bus route up from Aberdeen to my first youth hostel at Braemar, so I stopped off there and had a look around. The Queen was not in, and they didn't let me go inside very much, but the grounds were very nice.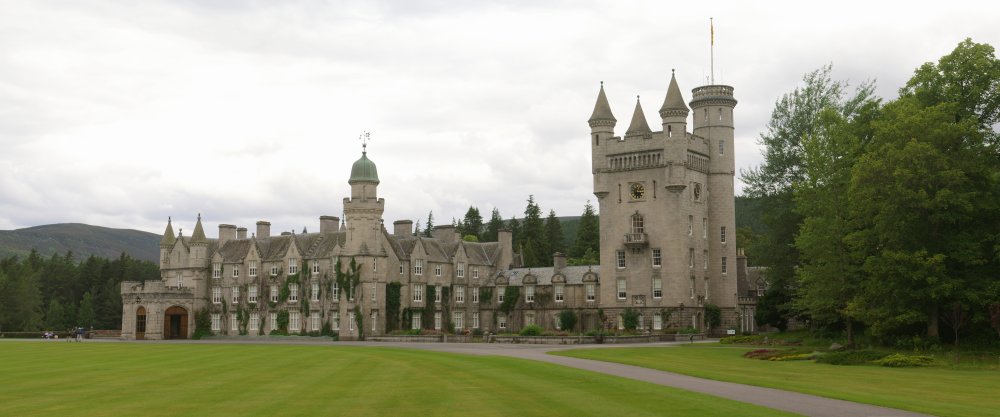 Walking through the vegetable garden, I spotted an odd bird, so I took this photo. It's a male red-legged partridge.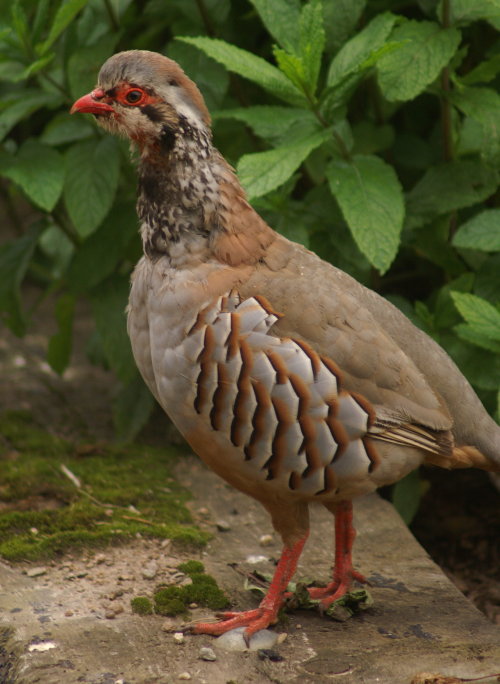 By the greenhouses were these very bright flowers. This is more a camera test than anything else - it's impressive that the camera didn't blow this colour completely out.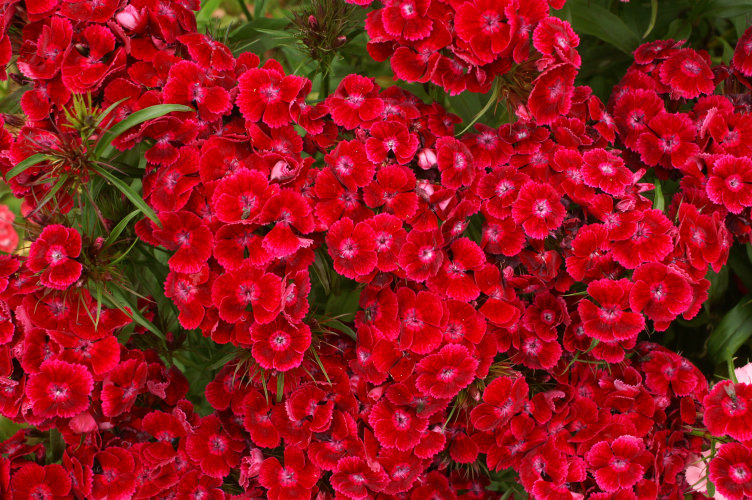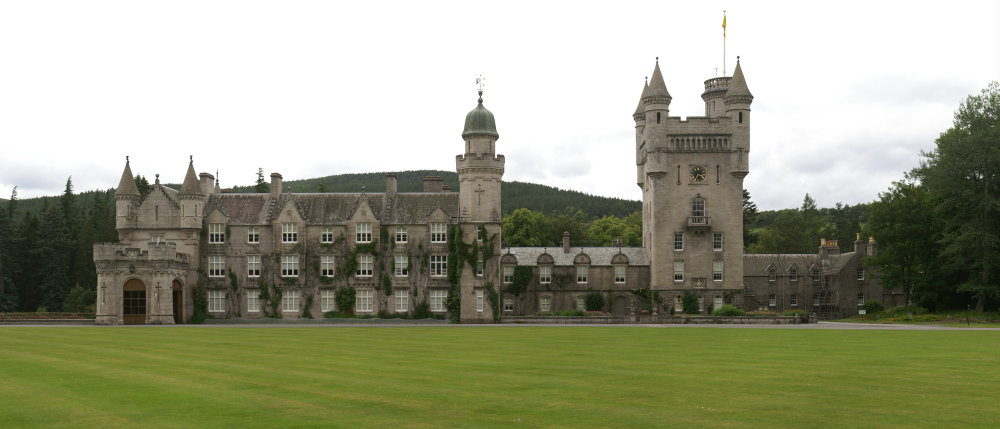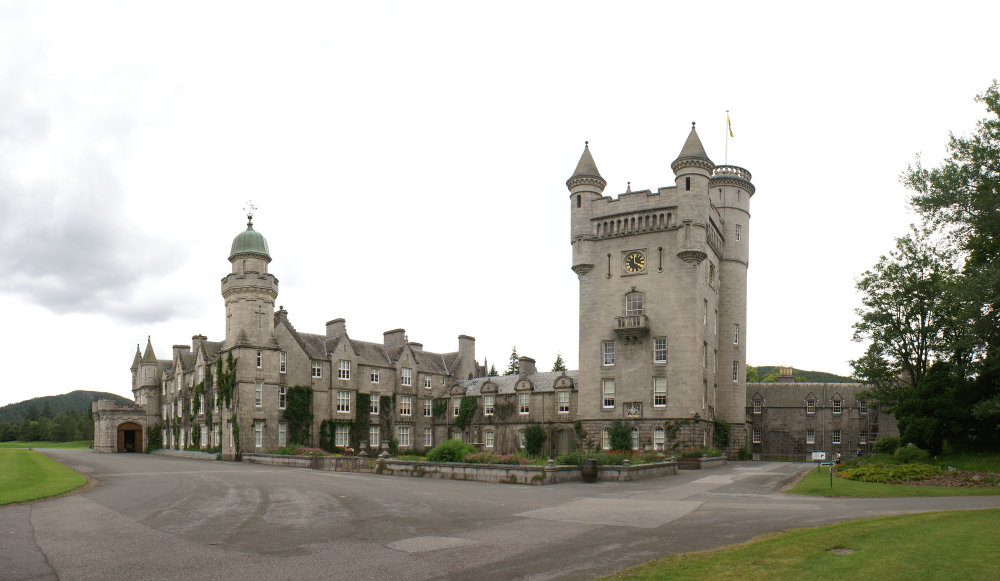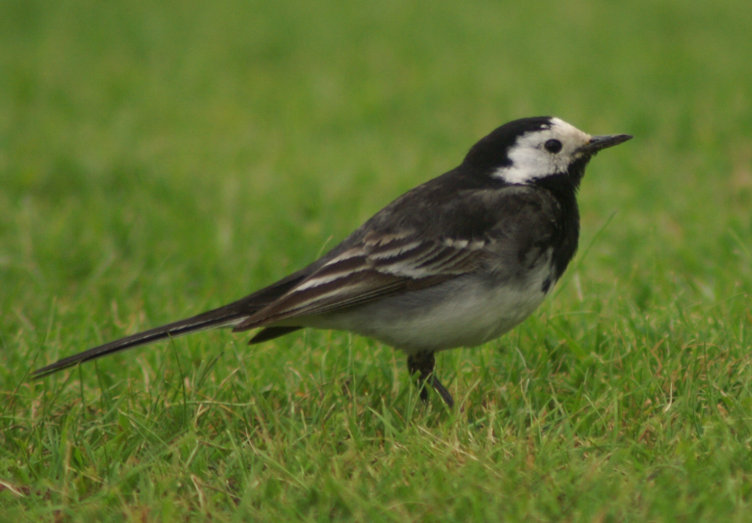 After leaving Balmoral, the road has this view of Lochnagar, a mountain on the Balmoral estate, which I scaled two days later.