Holiday in the Cairngorms - day 4
On the fourth day, I was rather sore from my long walk the previous day, and it rained a bit, so I took a fairly gentle walk up Creag Choinnich, very close to Braemar.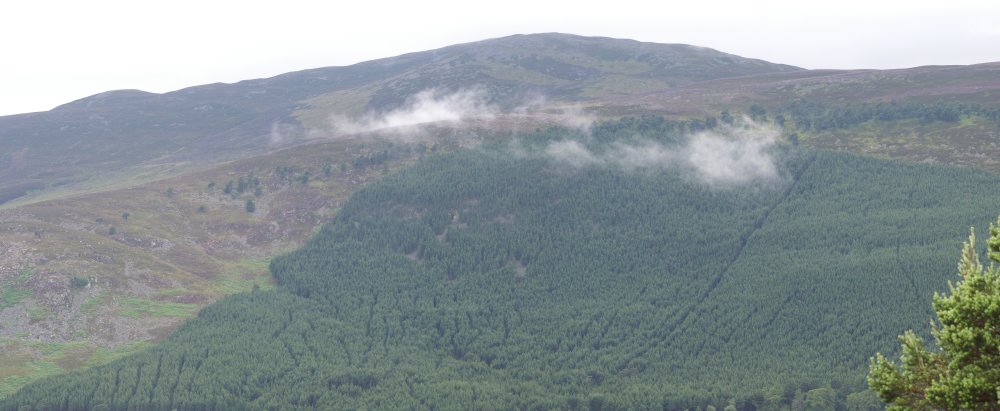 Holiday in the Cairngorms - day 5
On the fifth day, rain fell from the sky like it was being chased by something scary. But not before I got this photo of a red squirrel.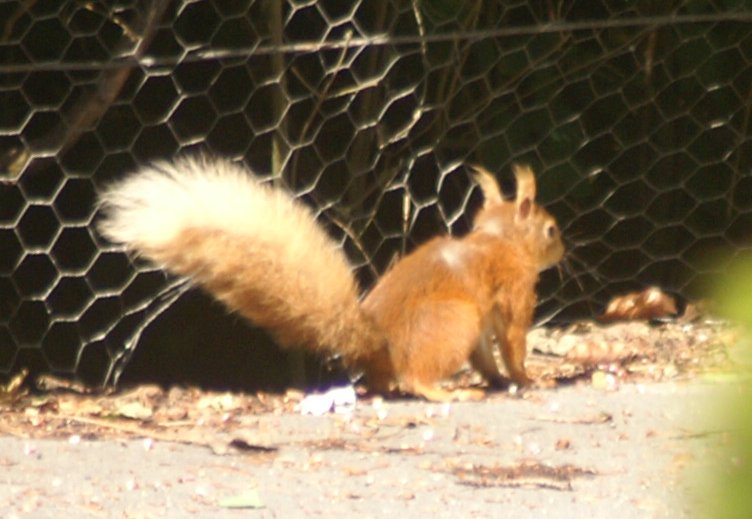 I spent the day travelling from Braemar to Aviemore by bus. It was dry until I reached Ballater, where there was a lovely town square with a church and quite a few pidgeons. At the first clap of thunder, all the pidgeons flew up onto the church tower, which I thought was really dumb of them, it being the tallest structure around.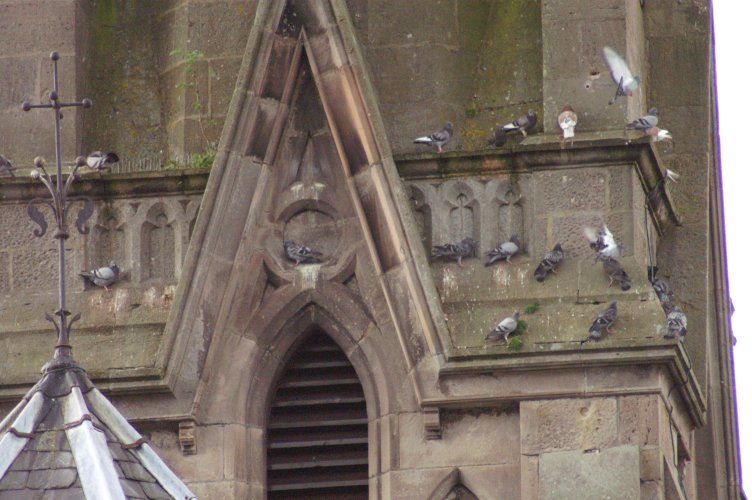 Once I arrived at Aviemore, it had mostly stopped raining, and the rabbits came out to graze on the lovely manicured lawn of the ski hotels.