Day walk around Guildford
On Saturday 13th of October, I went on the train down to Guildford with Rowan for a day's walk through the countryside to Gomshall. We started off by inspecting Guildford's castle, which is set in some quite interesting grounds.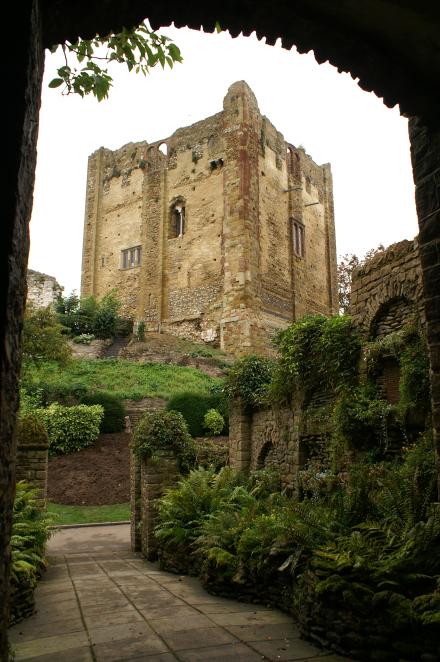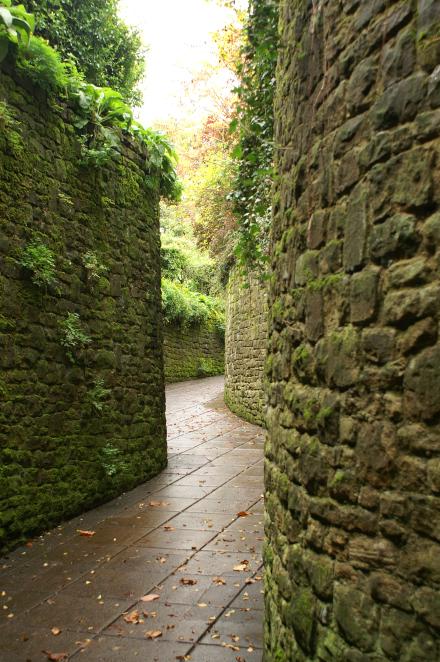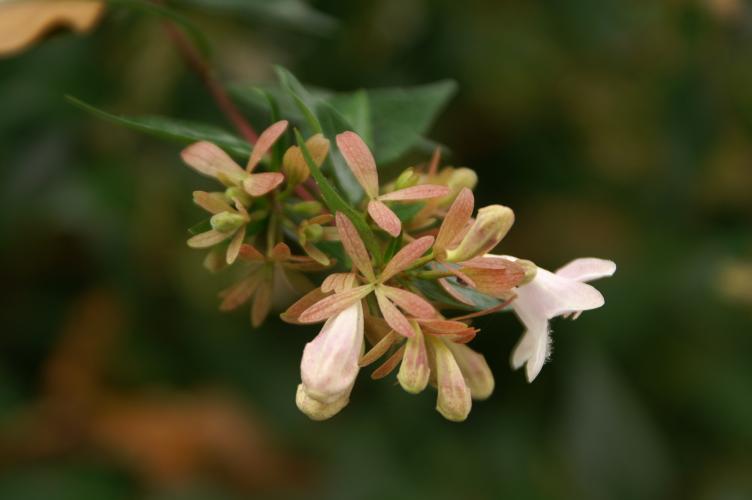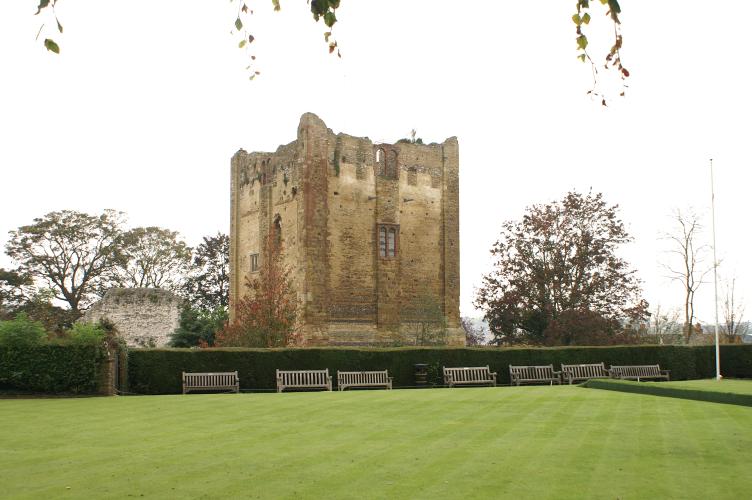 After that, we set off towards Pewley Down, which had been bought and opened to the public as a gift in memory of those who fought in the Great War.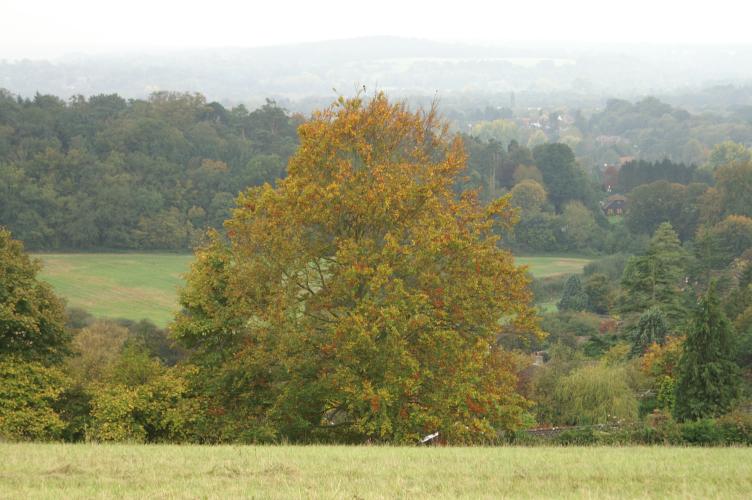 We stopped off at St. Martha's Hill, which has a lovely church, and ate some chocolate and some apples. A nice dog came along and seemed disappointed when we only fed it the apple cores. On the way down, we came across a proper red toadstool with white spots.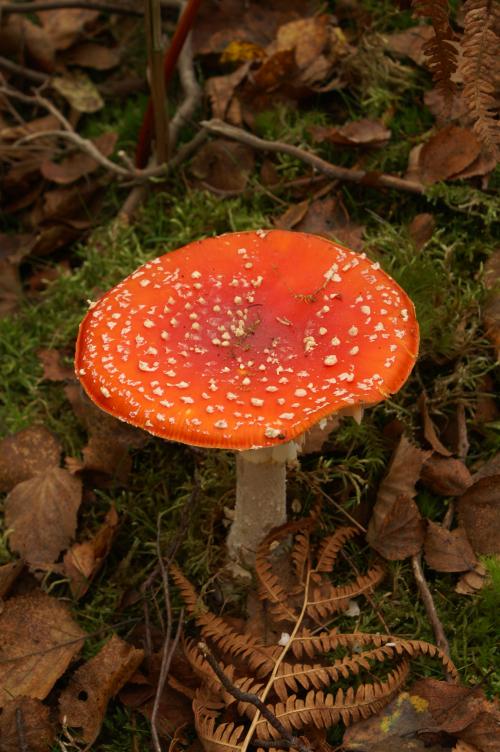 As we approached Shere, we came across a lovely little farm, with goats that were climbing on everything including the nearby pony, chickens, and a lovely coloured cat.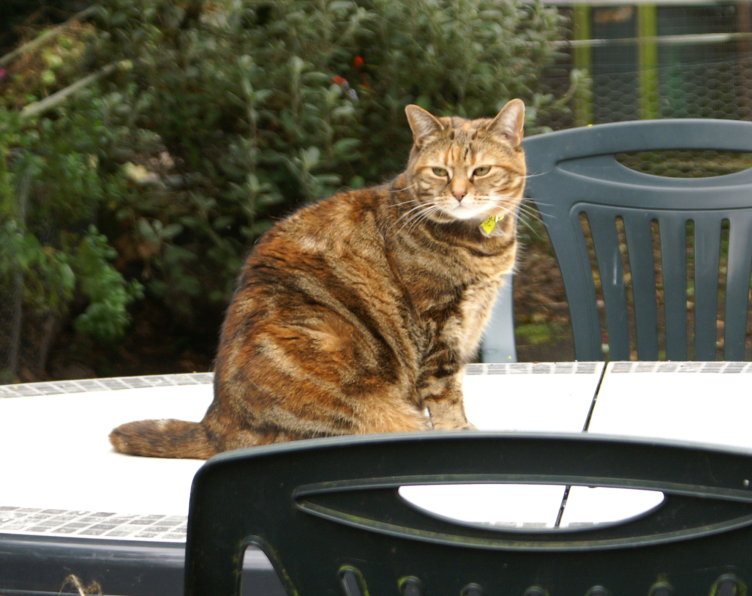 We stopped at Shere for a late lunch. Rowan ordered blackcurrent and lemonade. The ice-cubes made such a wonderful pattern in this drink - it almost looks like a deep-space nebula.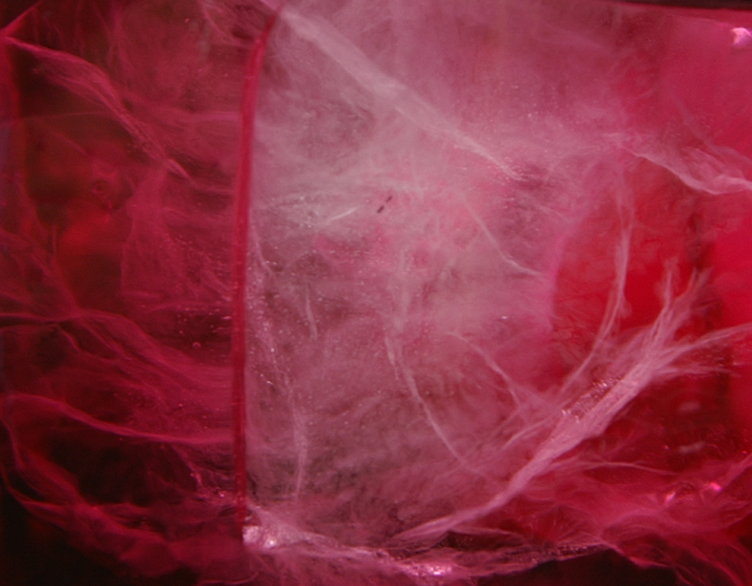 Shere had a lovely churchyard too, and a rather interestingly clad cottage next to it.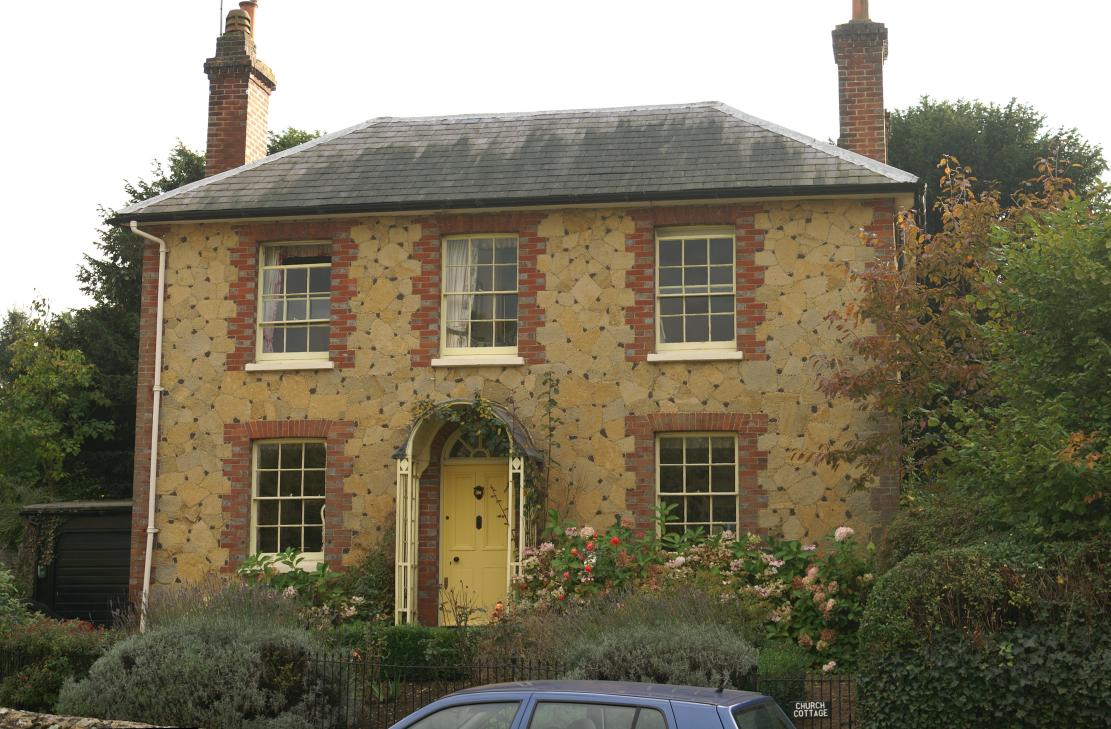 We then walked North and around in a loop, to get to Gomshall through some fabulous forest.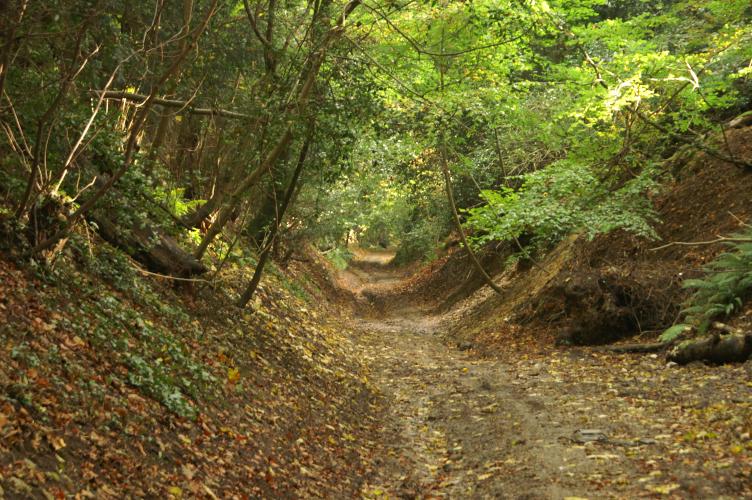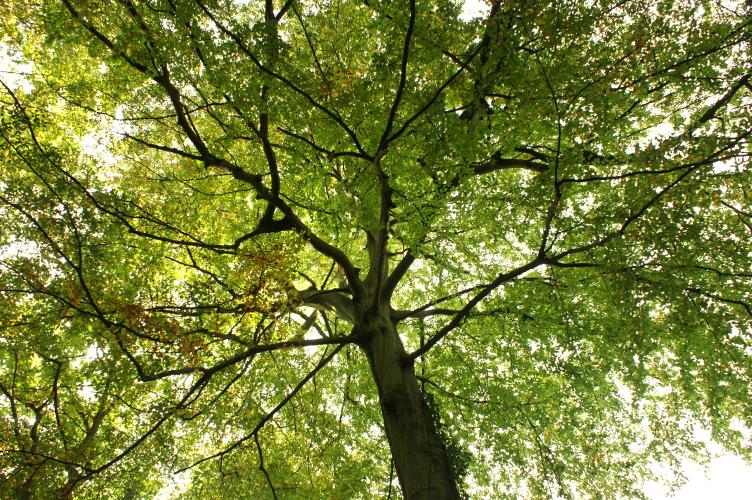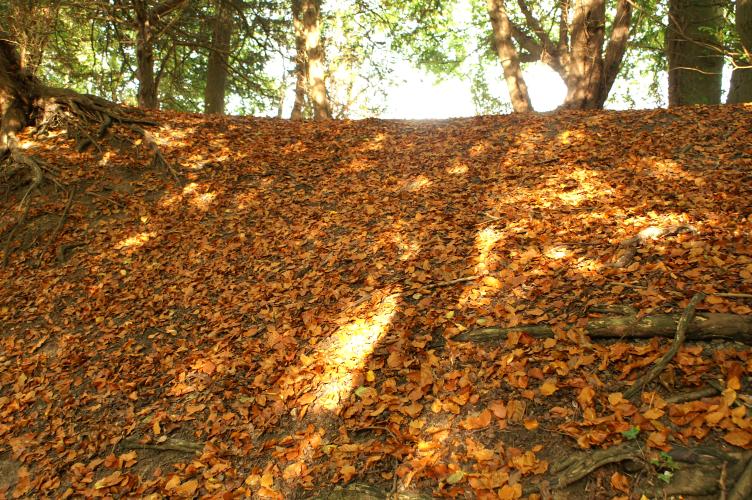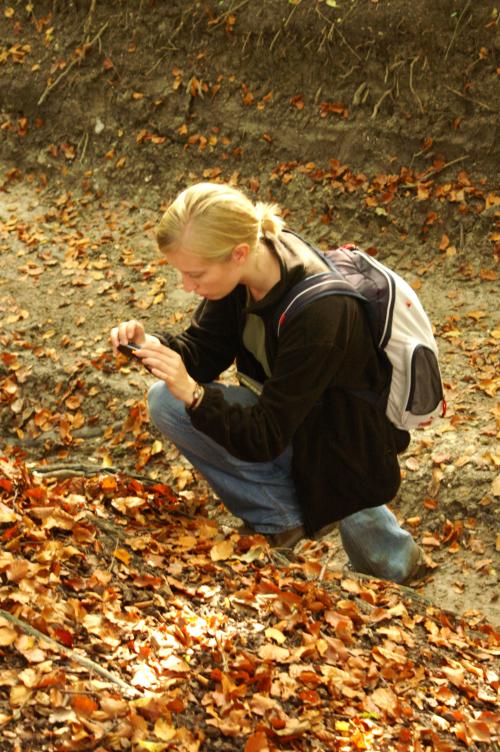 On the way out of the forest, we met two very friendly cart horses. They were moulting out their summer coats, so they were scratching themselves on the gate every now and again.