20s & 30s trip to the Chilterns
On Saturday 20th October a group of four from Eden drove down to the Chilterns and met up with a group of four from Coventry for a walk around the countryside. We were presented with these kinds of views: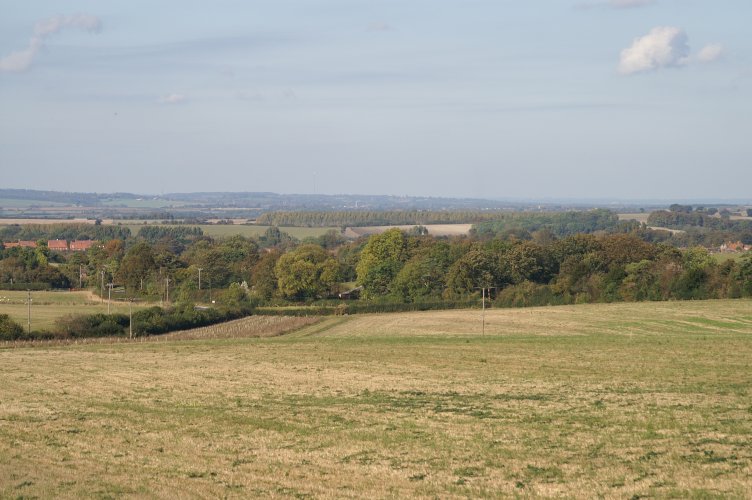 This is Daniel looking cool.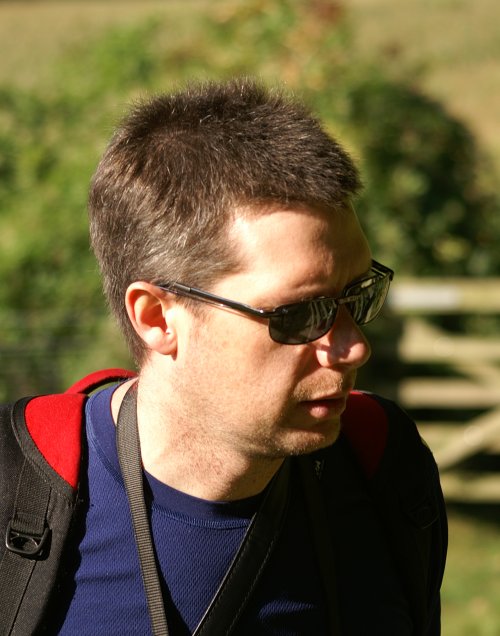 We saw quite a few Red Kites. This one came fairly close.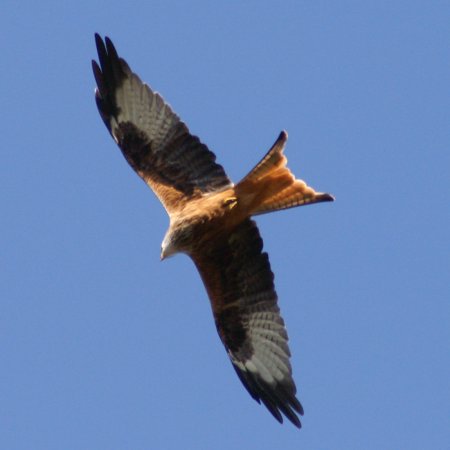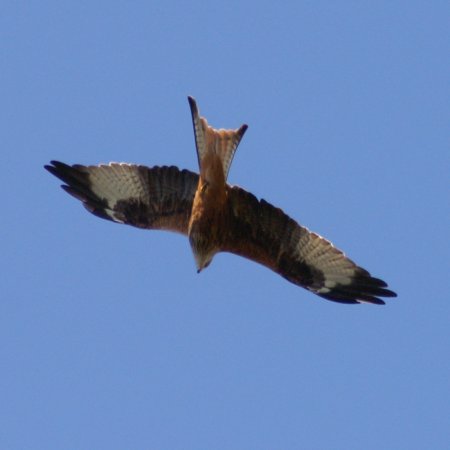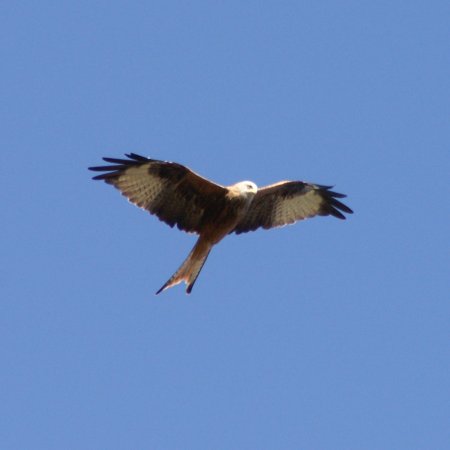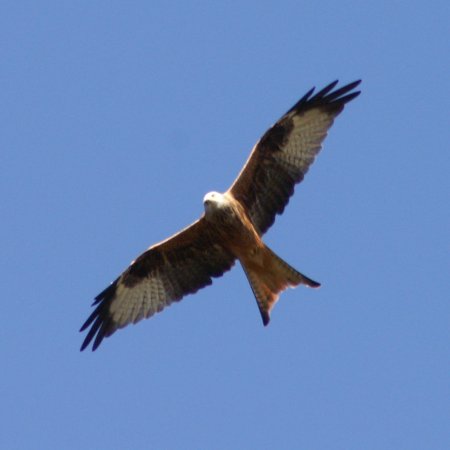 Puffballs, apparently. I'm told they're edible, but I don't know if I would trust them.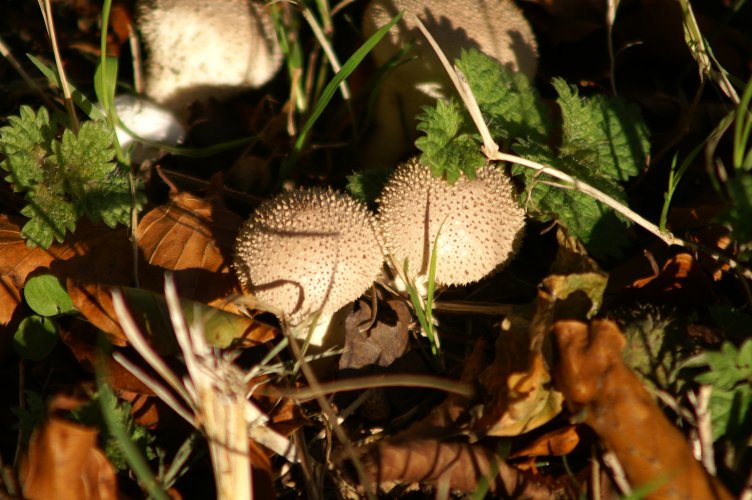 And an ink cap, which is also apparently edible.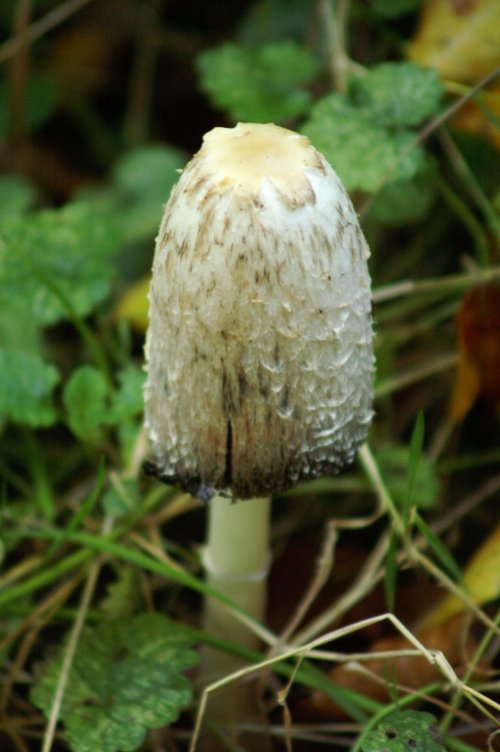 We had a few rather fabulous views across the autumn colours.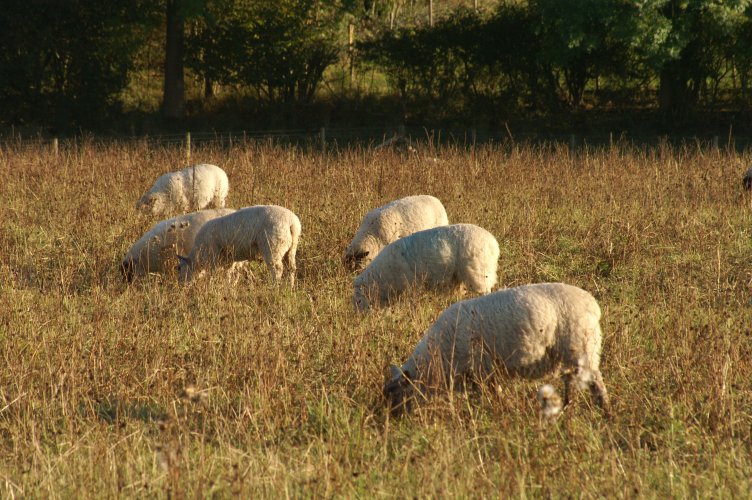 This is a rather narrow passageway we had to navigate.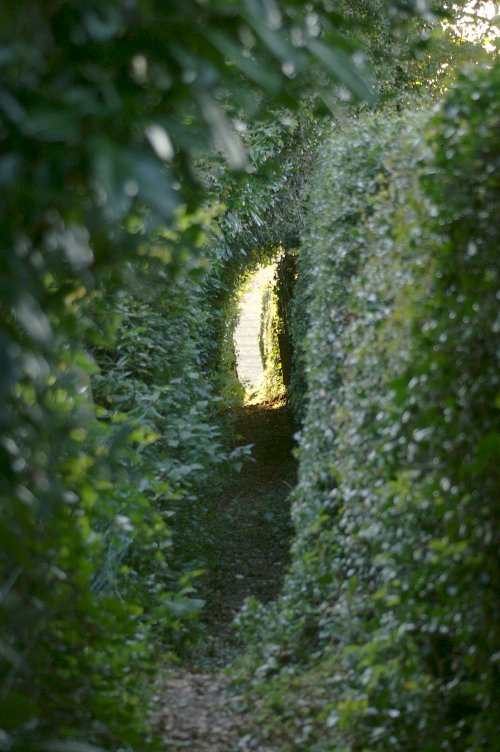 We met some very friendly horses on the way. This one seemed to like the taste of Susannah's water bottle.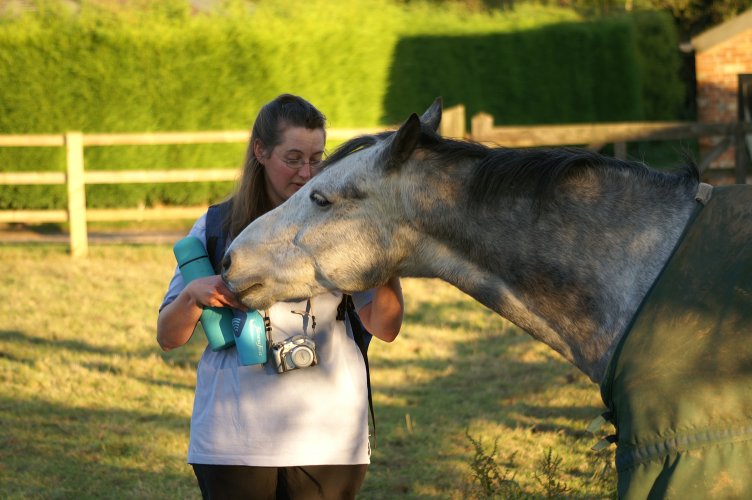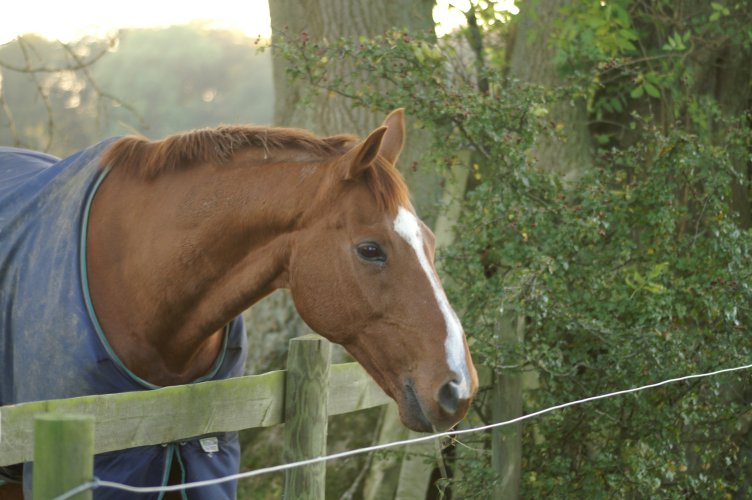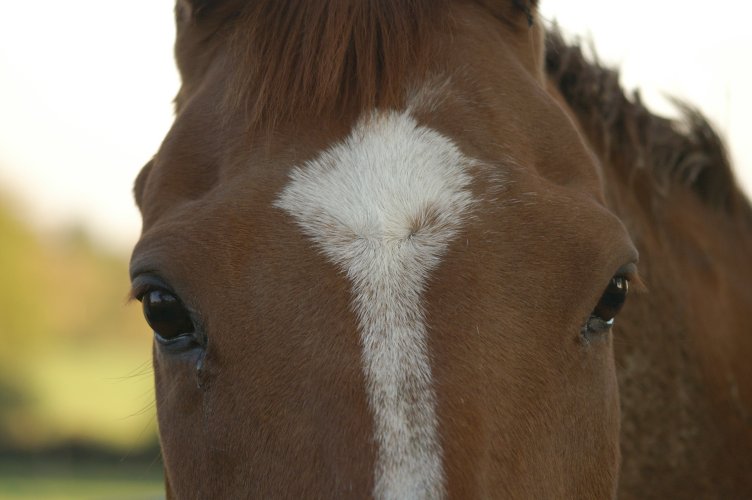 This person doesn't think she looks good in photos. Shall we break it to her?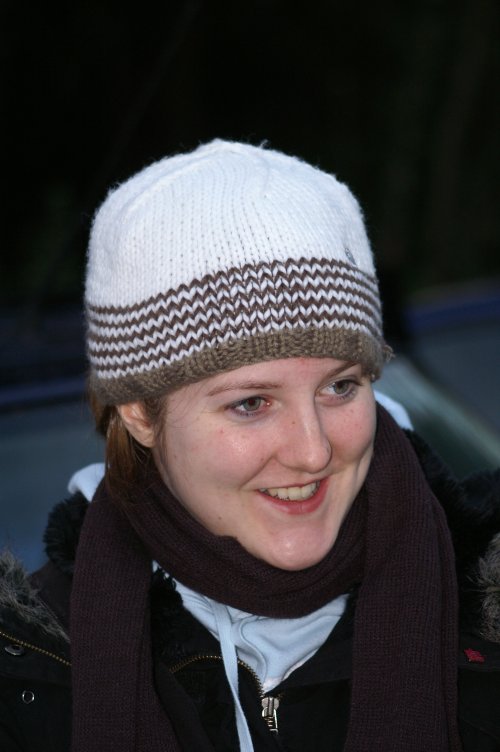 And finally, a group photo!