Another trip to the Chilterns
On Sunday the 27th of October, I went with a few friends (and friends of friends) on another walk in the Chilterns, not far from the previous walk. We did a lot more walking in forests than walking on open hills, but we still got some good views.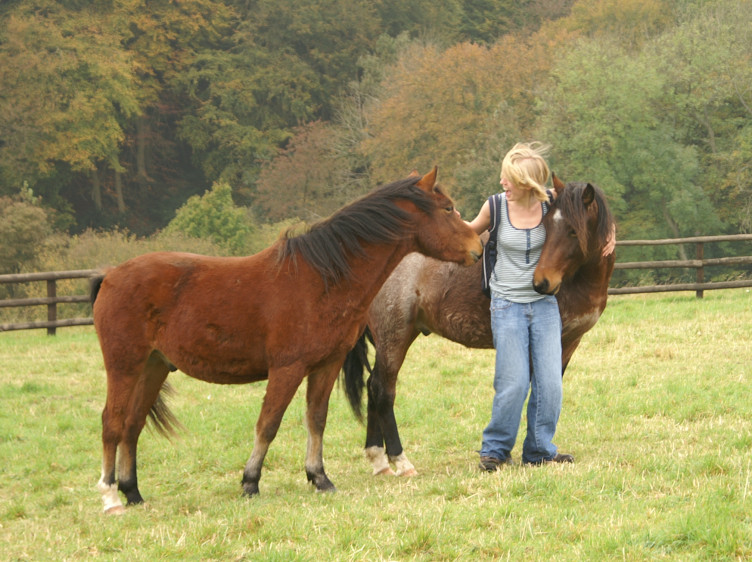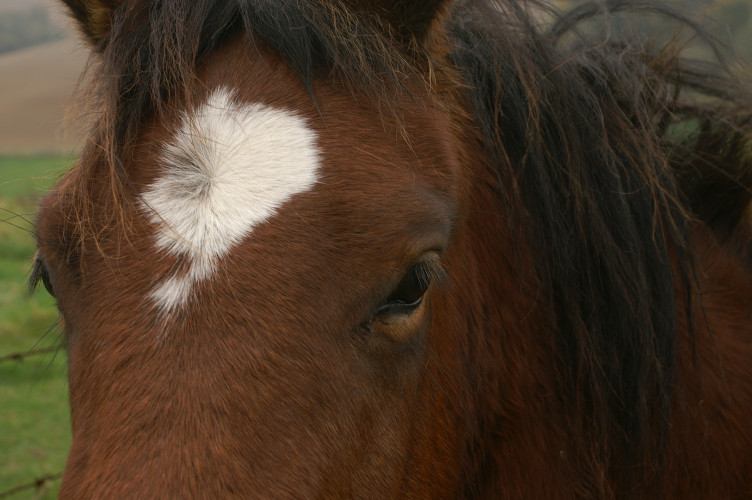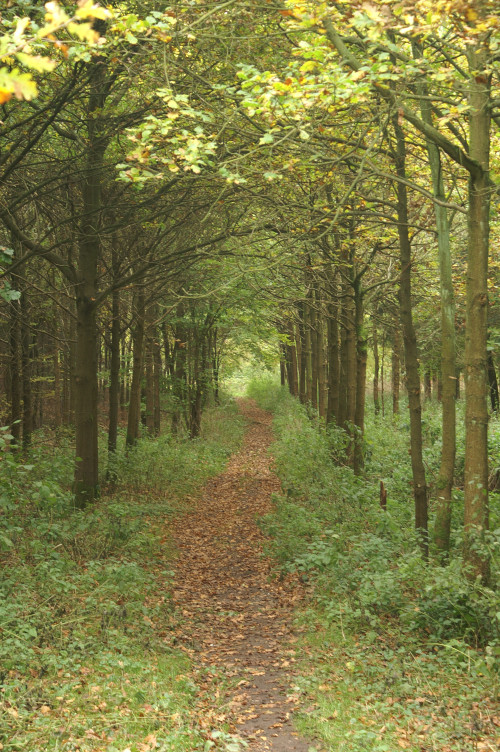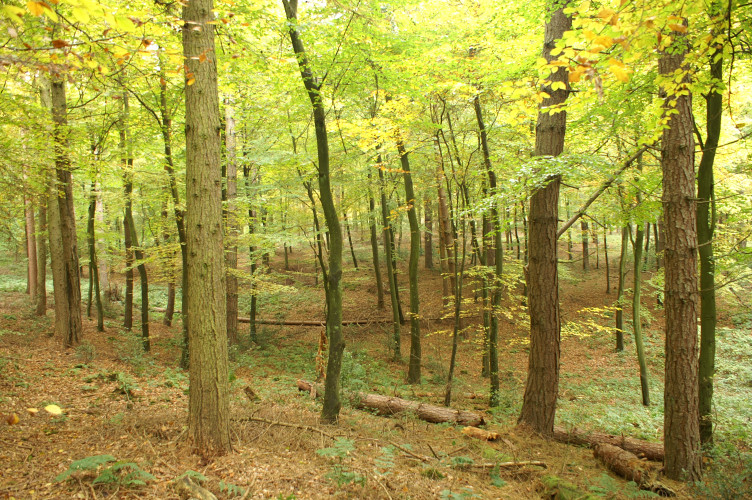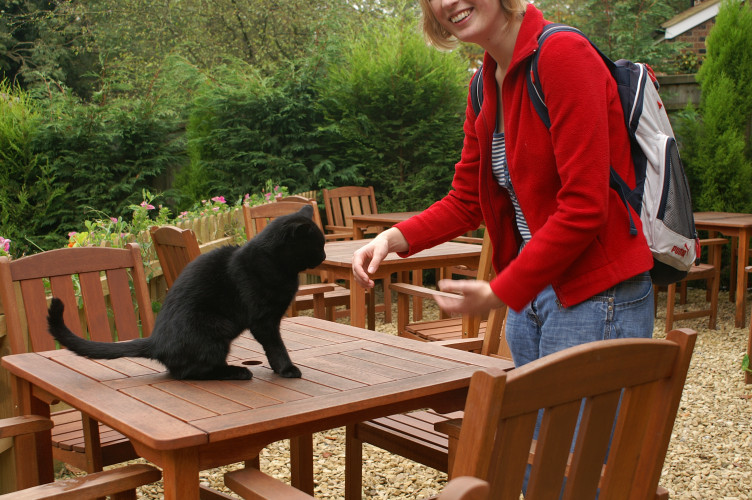 We made our way (eventually) to Whiteleaf Cross, which is a white cross carved out of the hillside exposing the chalk underneath. I was expecting to see a cross, but since we were on top of it, we could only really see the fence to stop people falling into it. It was very steep.