Holiday on Arran and the Lake District
Day four - 1st November
As you can imagine, I was pretty tired, so I slept in a bit. I did the pony trekking, with a lovely docile horse, then I had another look around Brodick before going back to the hostel. The weather was a little damp and windy, without actually raining, so I didn't get many photos.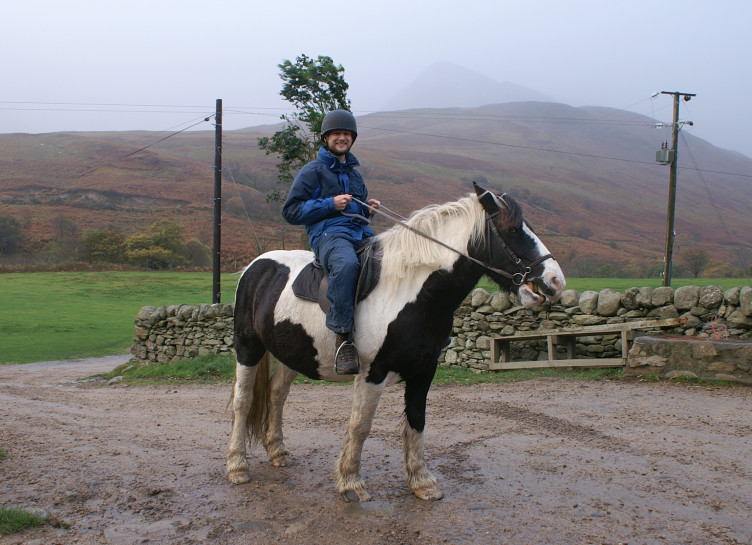 Day five - 2nd November
I woke up very early in the morning, in order to catch the first bus out to the first ferry, to go to the Lake District. I went out and stood by the road, and right on time the bus came, and drove straight past! So, this journey started pretty badly as well. The following bus was two and a half hours later, so I spent the time taking photos of seals.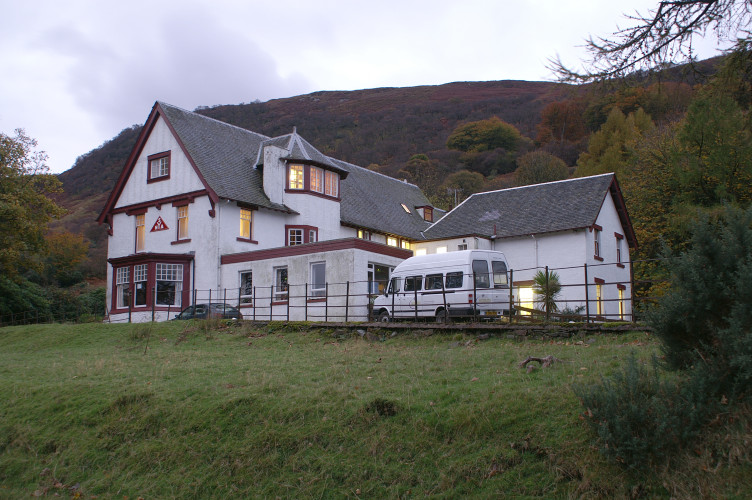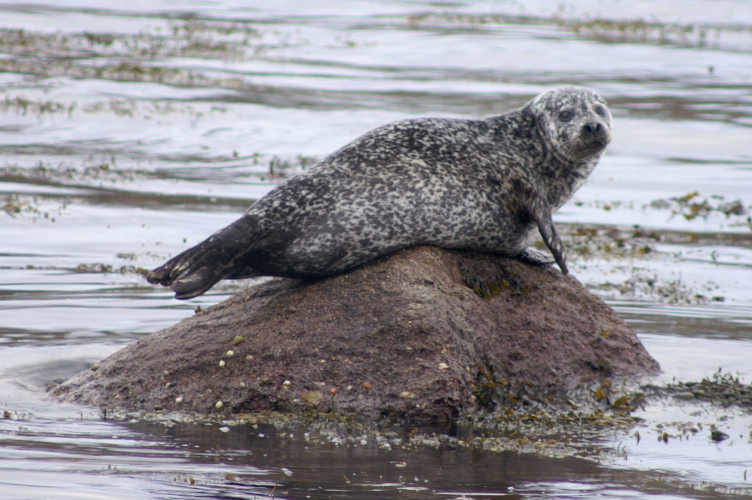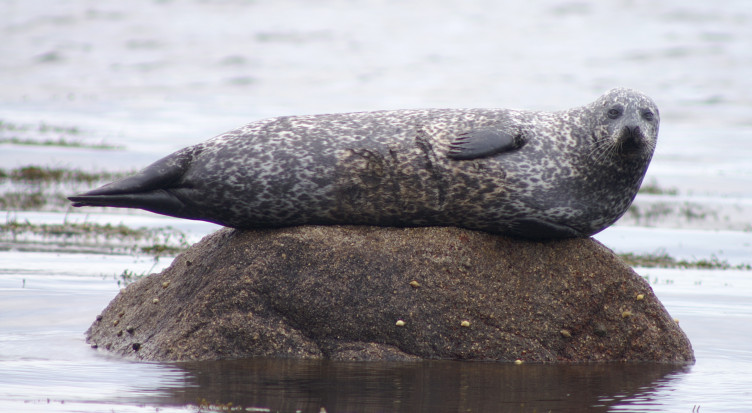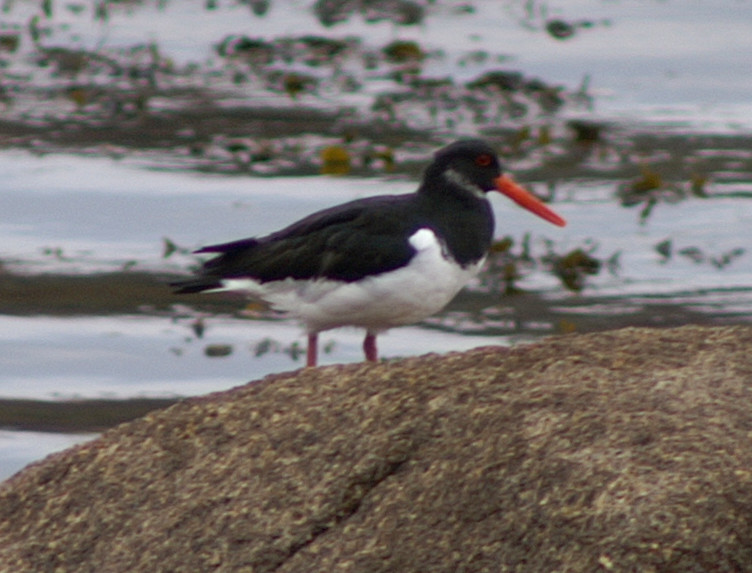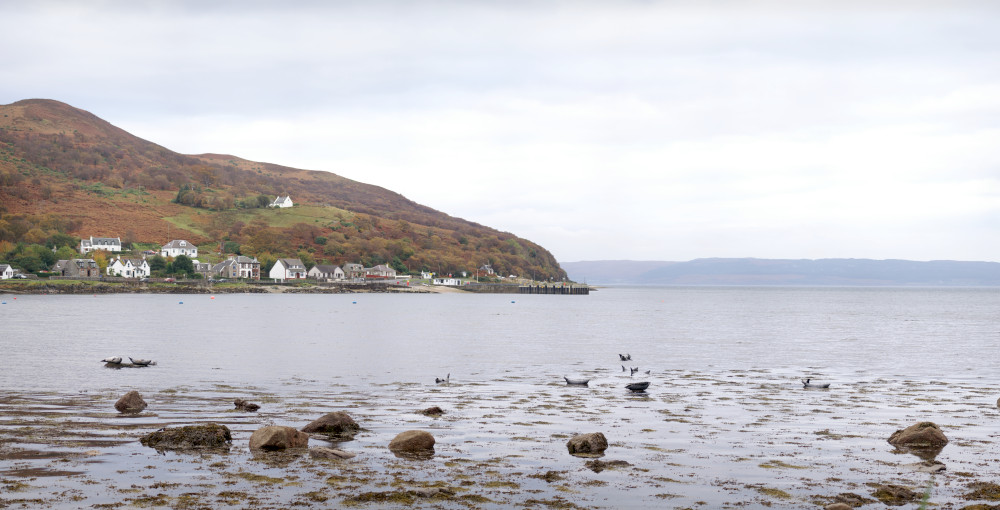 Even so, I didn't get to the Lakes too late. It had just turned fully dark when I walked into Windermere Youth Hostel.