Conference and holiday in Colorado
On Saturday 18th October 2008, I went to Colorado for a software conference, where I gave a few talks. Colorado Software Summit if you're interested - sadly 2008 was the last of these excellent conferences. I managed to get a couple of extra weeks of holiday after the conference, and did a little bit of mountain walking, along with a trip to Arizona to see the sights, even skipping briefly into Utah.
Keystone, during the conference - Saturday 18th October to Friday 24th October
I arrived at Denver airport (which is simply huge and peaceful - such a contrast to heathrow) on Saturday evening, and took a shuttle bus up and over the mountains to Keystone, where the conference is held. The scenery is beautiful, although it does take a little while to get used to the altitude, which is 9,300 feet above sea level - that's the valley level, as the mountains around go up to 12,000 feet or so.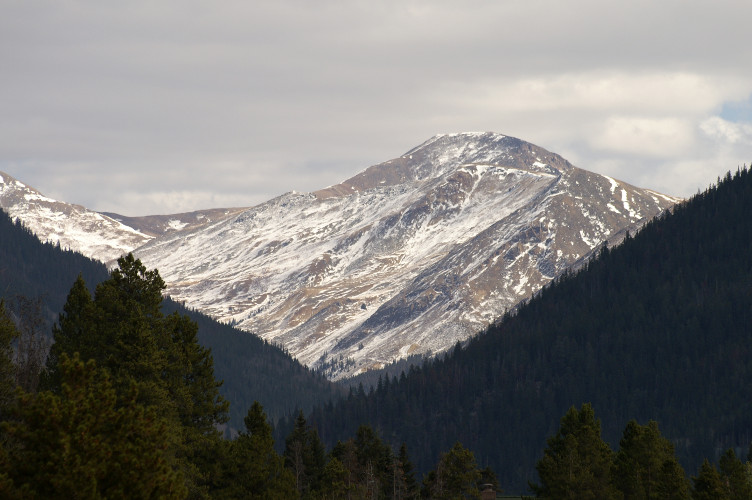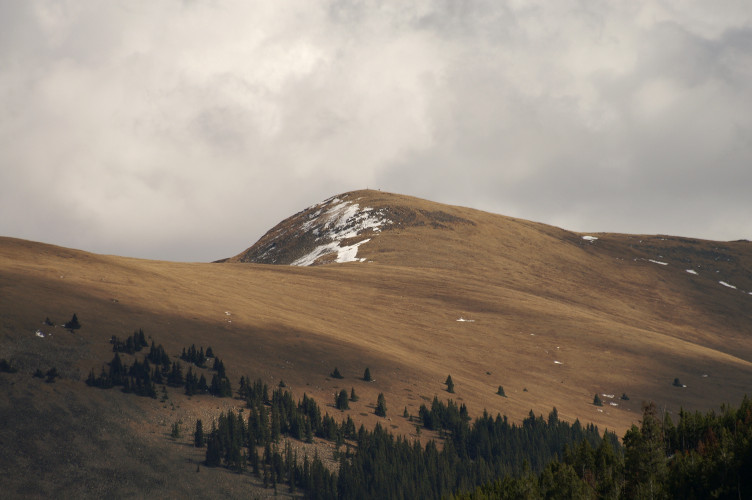 I spent the Sunday wandering around and acclimatising myself to the environment. I climbed a little way up one of the ski slopes, which gave a fairly good view of the valley. Further along, the valley branches out into the wonderfully named "No Name Gulch".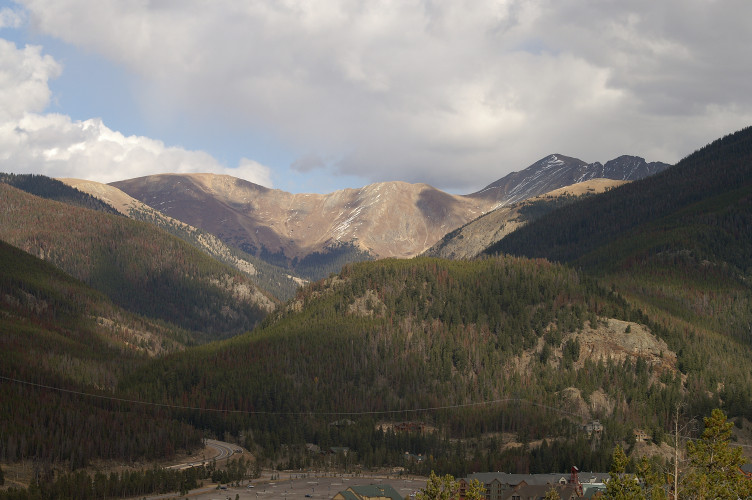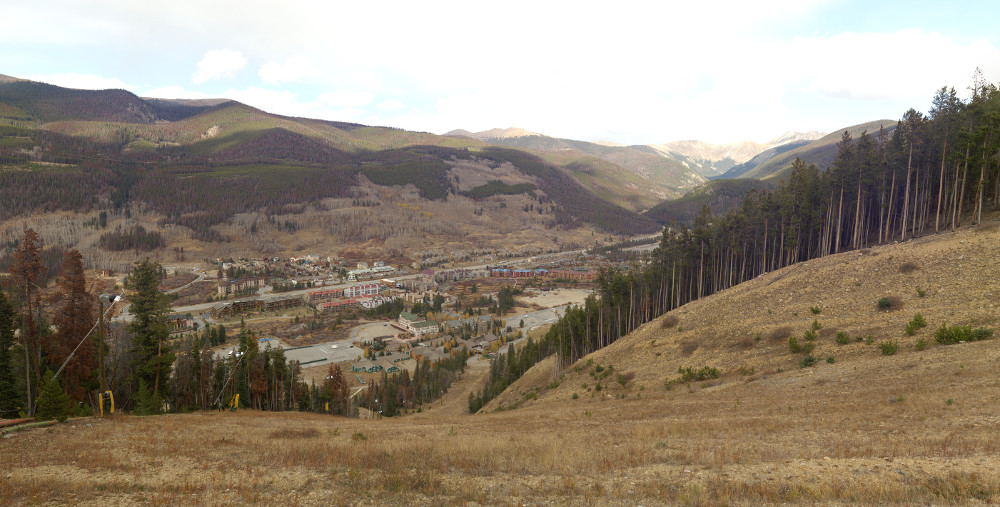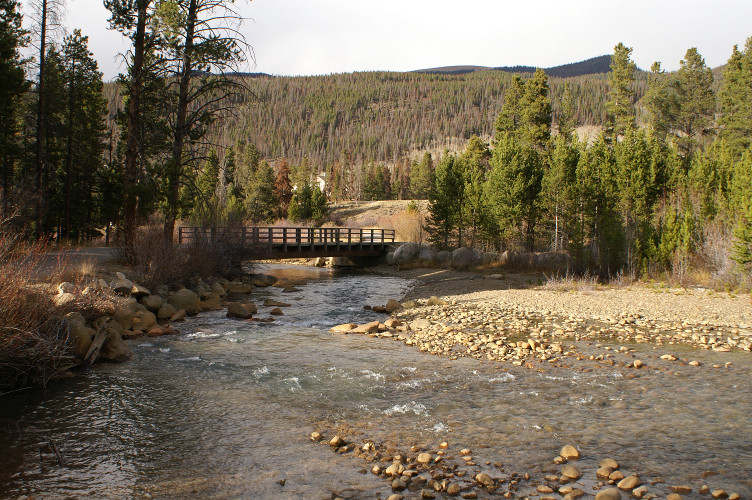 On Wednesday morning, I awoke to a white world. This often happens at this conference, as it is held about a week before the ski season starts. Keystone Lake is just starting to freeze over and become Keystone Skating Rink.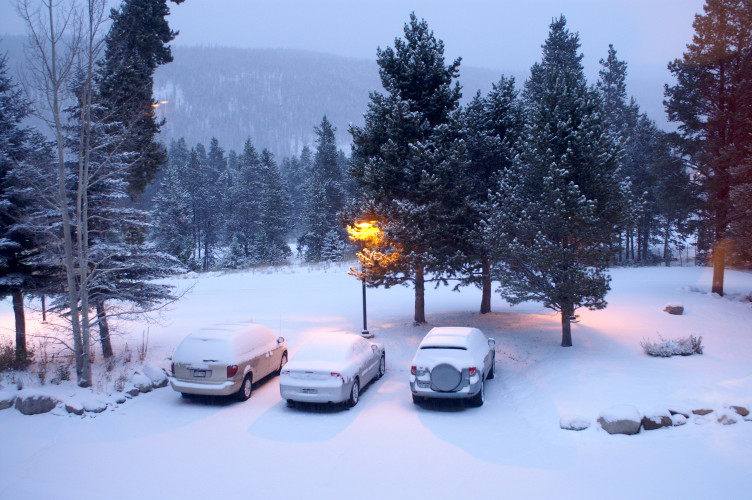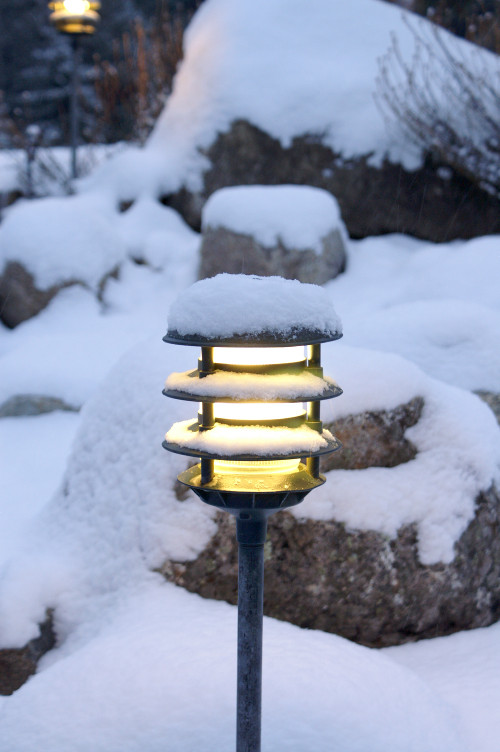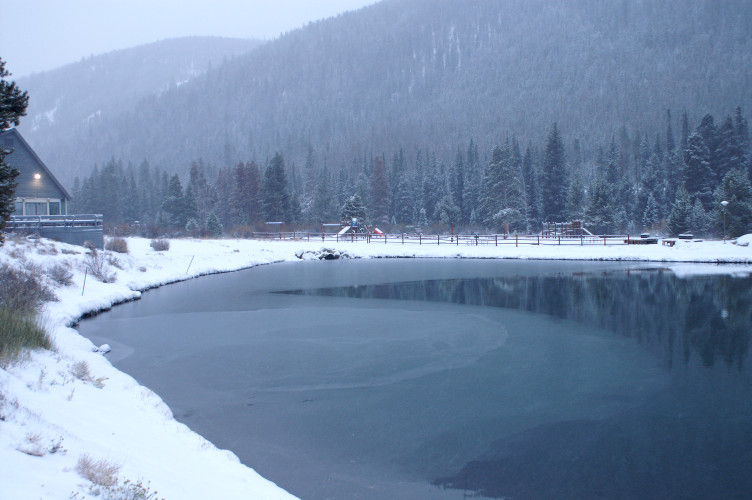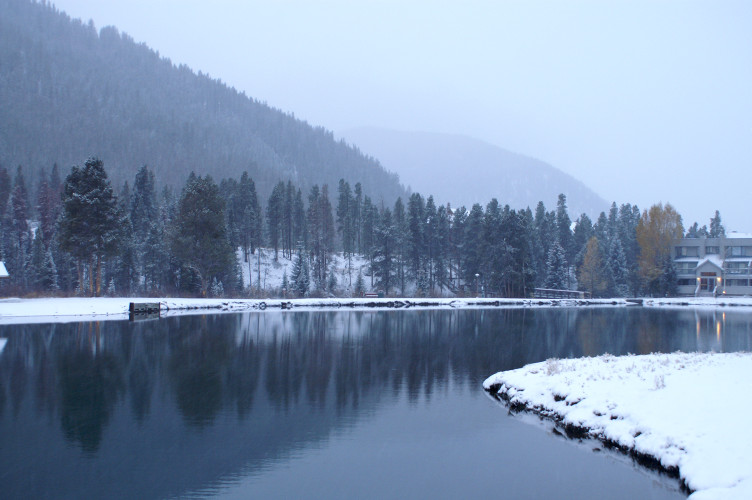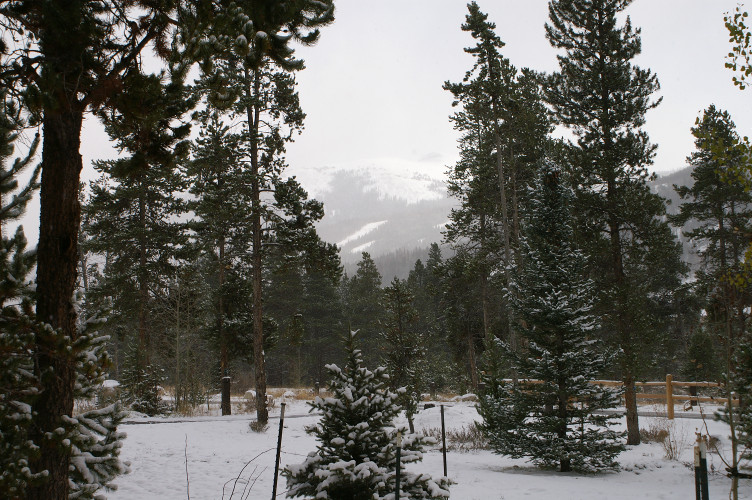 Friday was clear and bright, with a lot of snow remaining from the previous day, and a sharp frost.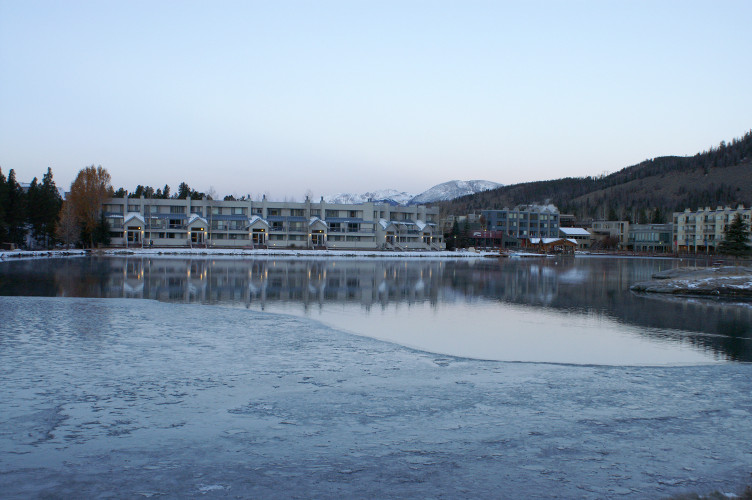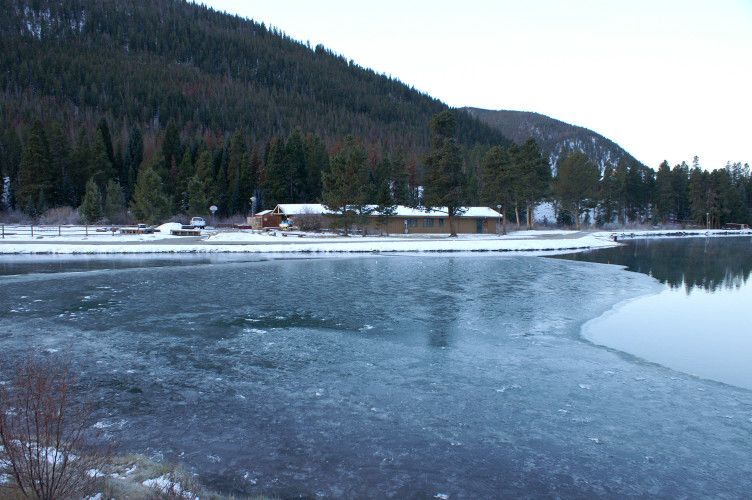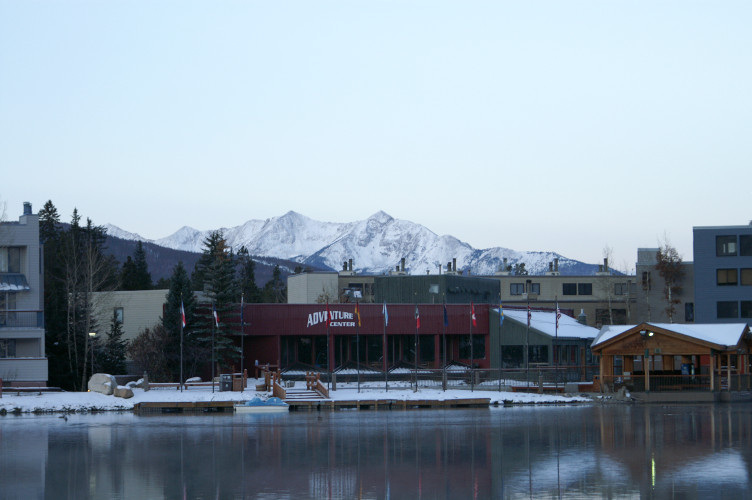 In the early morning, a mist rose from the lake, which was beautiful, if very chilly.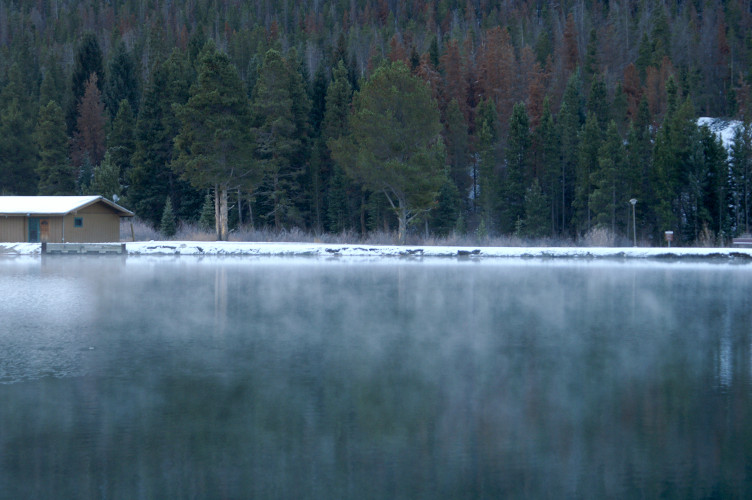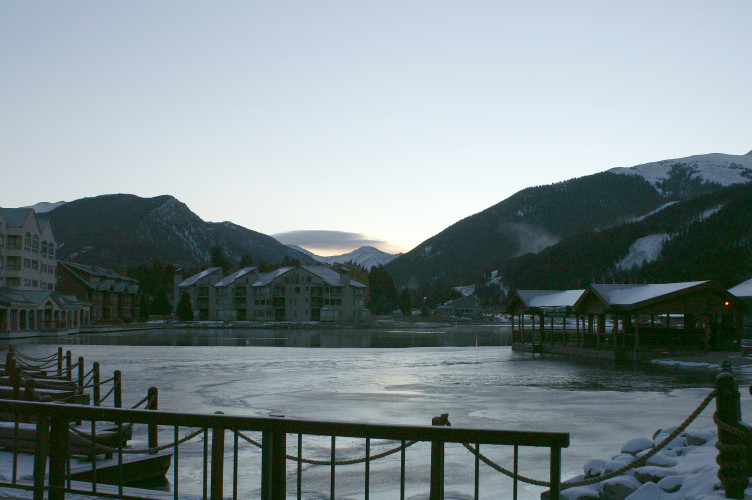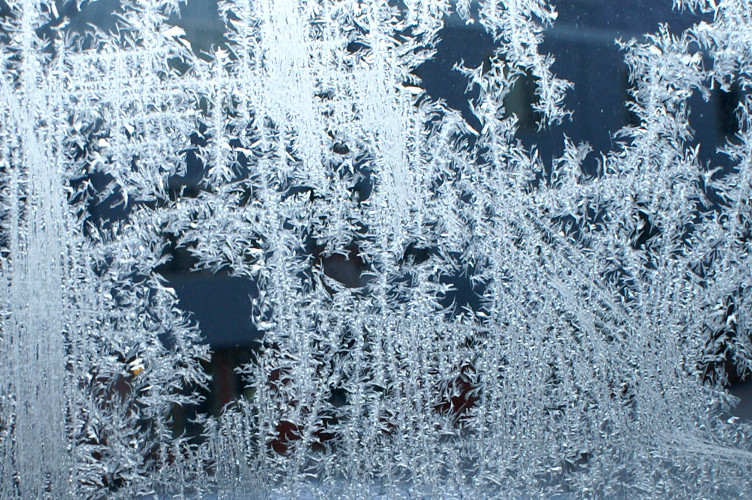 The conference ended at lunchtime on Friday. This next photo is the main entrance of the conference centre. Many a discussion are held in front of that fireplace. In the afternoon, the guy on the far left took a load of us up to Loveland Pass, about ten miles up the road.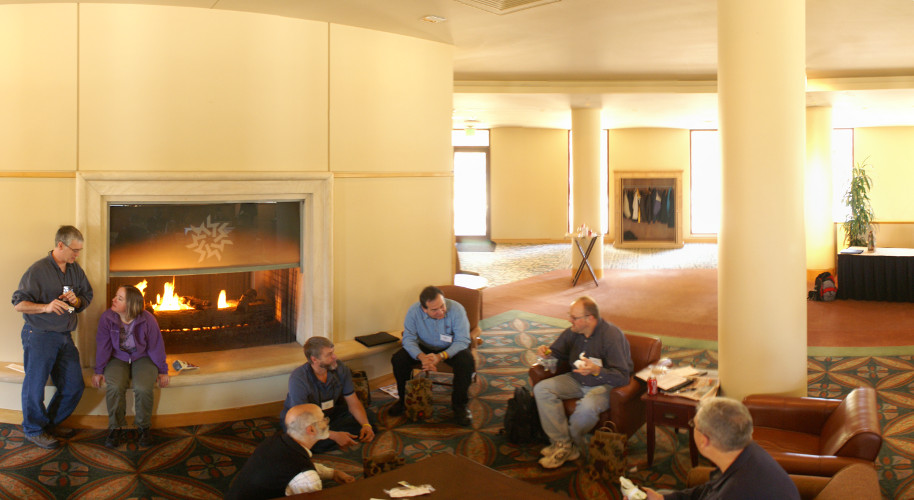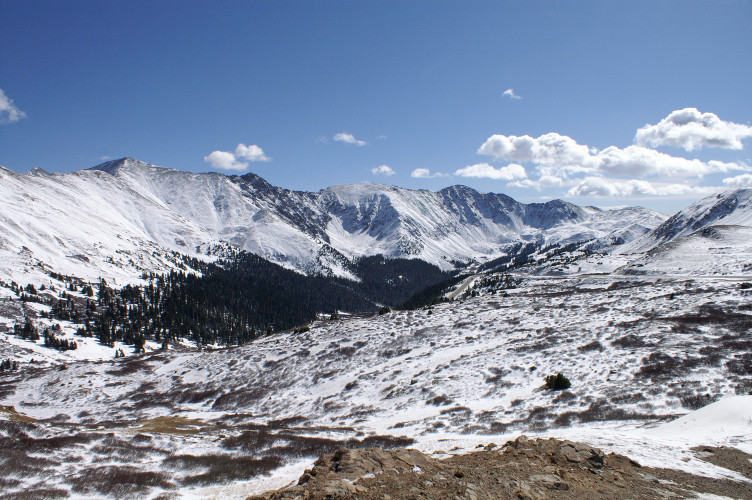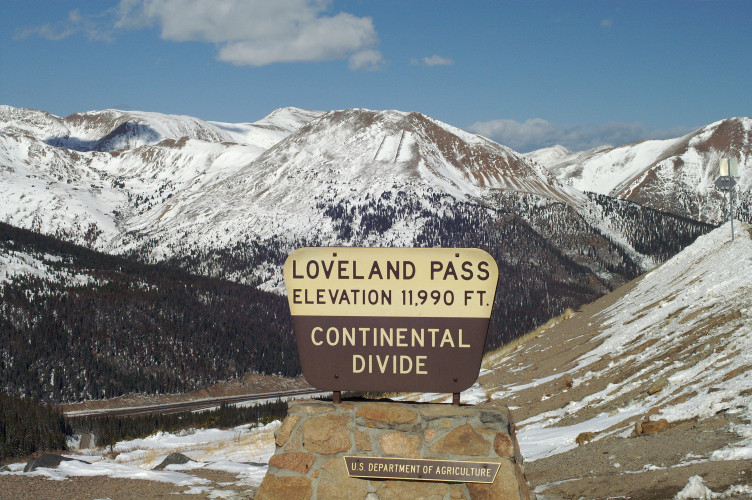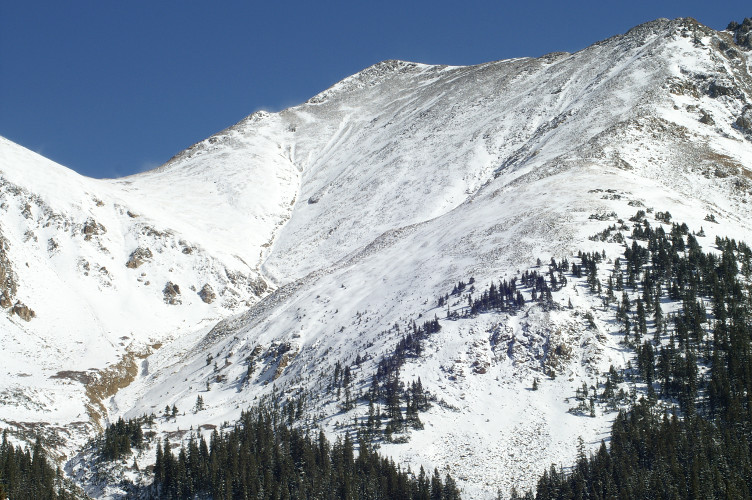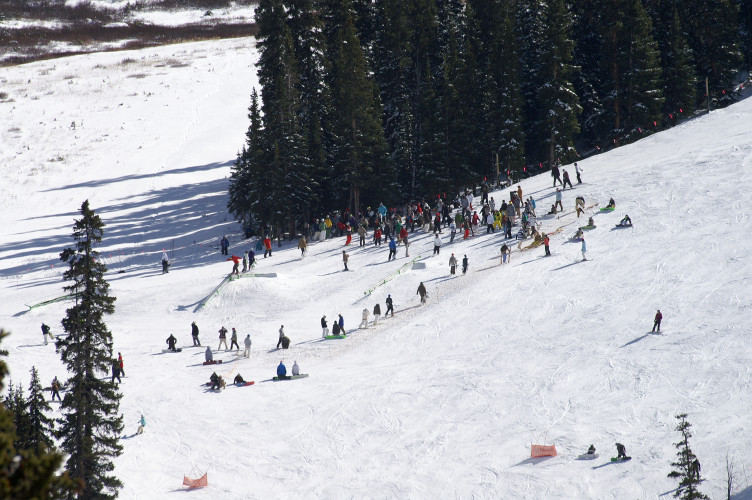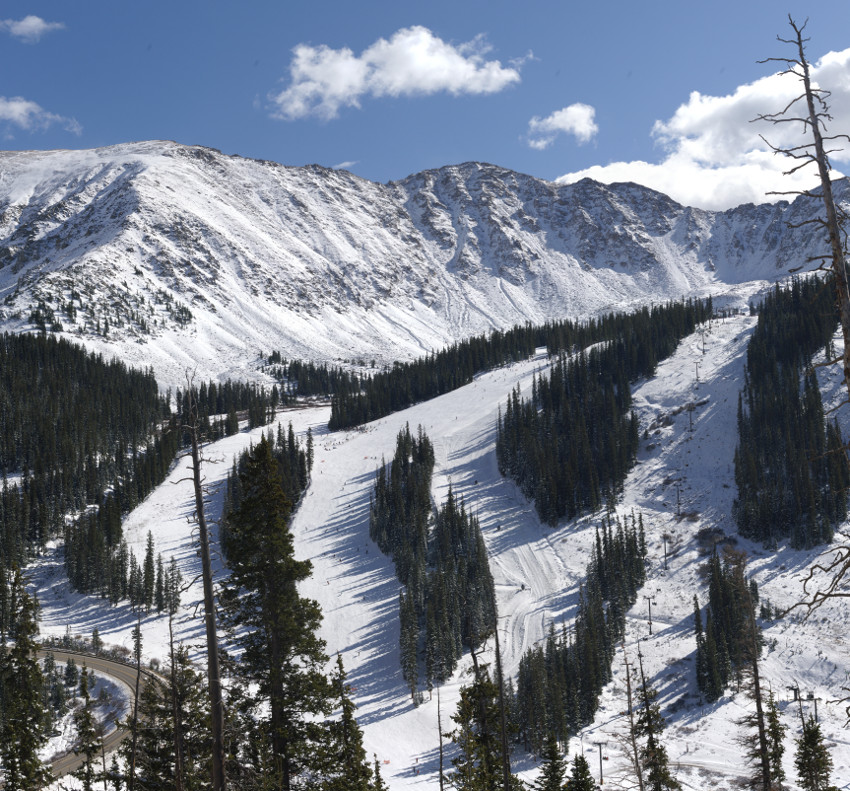 Back at Keystone, I spent the afternoon wandering around before the wild party in the evening.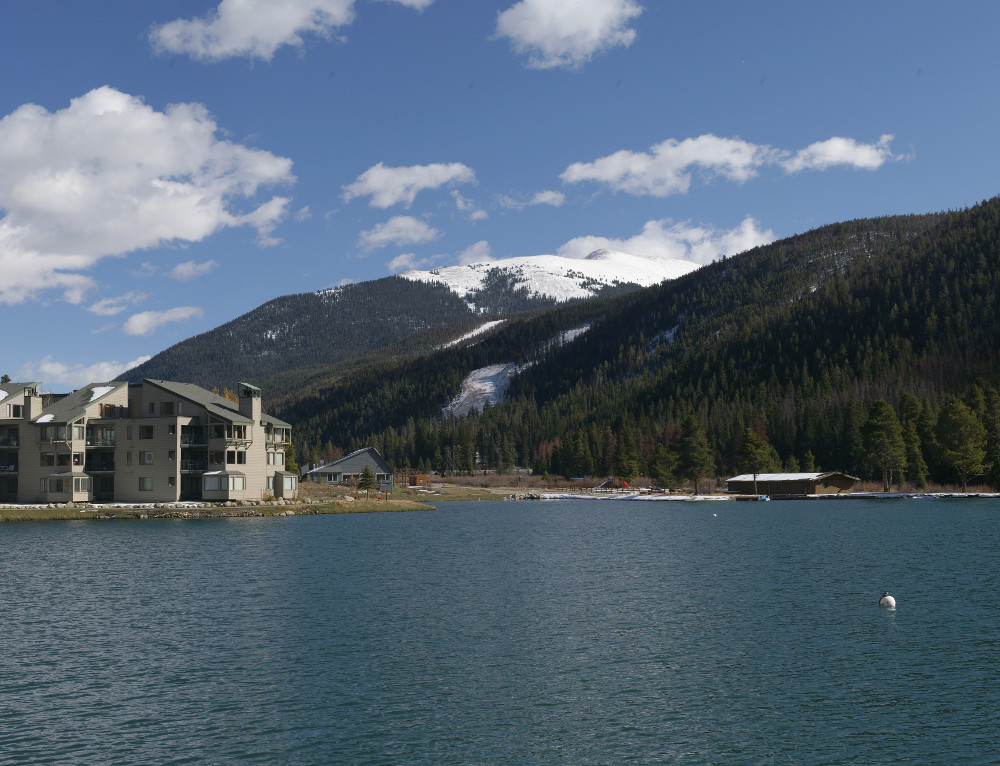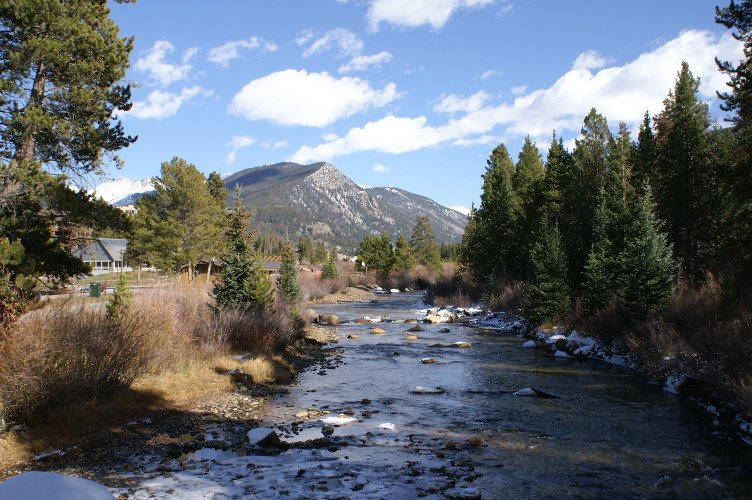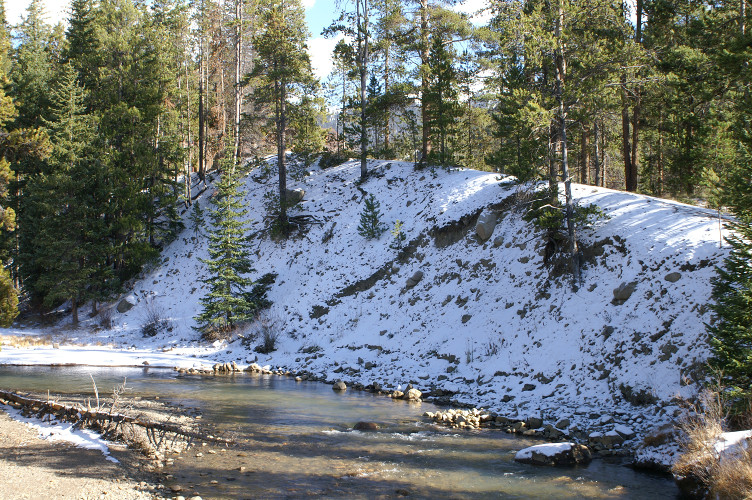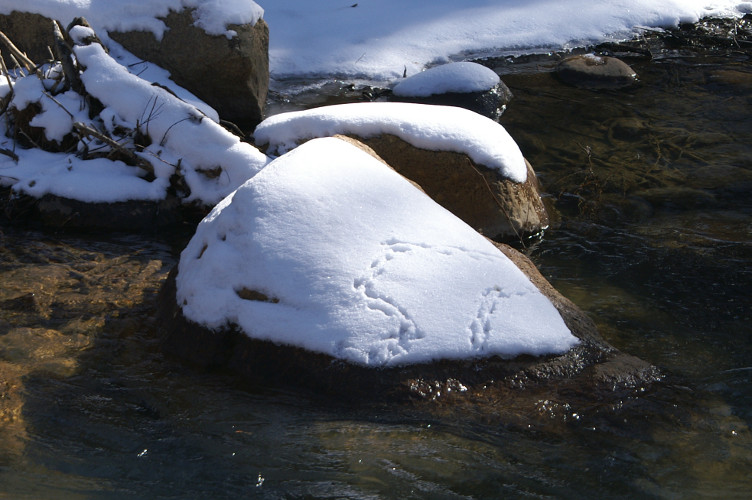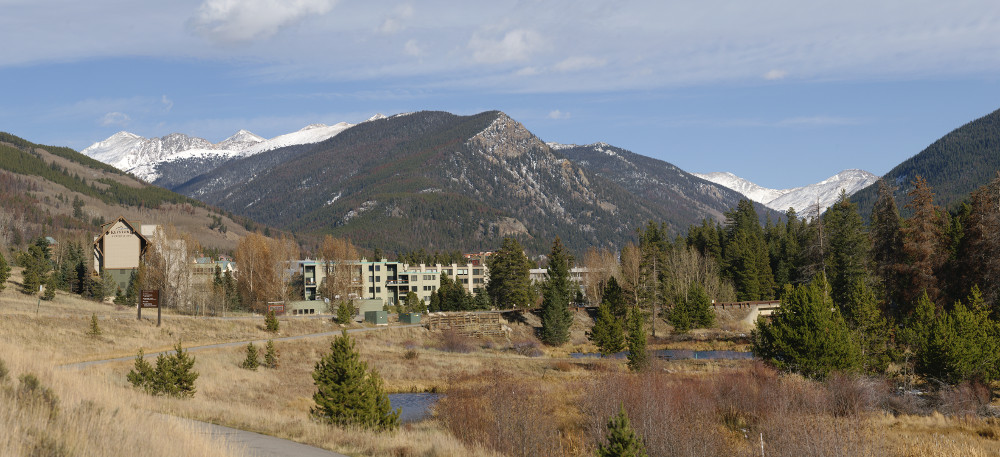 In the middle of the party (with lots of scotch), I looked out of the window and caught this colour, actually on the opposite side of the sky to the sunset.


The real sunset was over the other side: