Conference and holiday in Colorado
On Saturday 18th October 2008, I went to Colorado for a software conference, where I gave a few talks. Colorado Software Summit if you're interested - sadly 2008 was the last of these excellent conferences. I managed to get a couple of extra weeks of holiday after the conference, and did a little bit of mountain walking, along with a trip to Arizona to see the sights, even skipping briefly into Utah.
Keystone, up Keystone Mountain - Saturday 25th October
On Saturday, I decided to walk up Keystone Gulch to the top of Keystone Mountain North Peak. On the way to the bottom of the valley, I saw a chipmunk.

View Hike up Keystone Mountain North Peak in a larger map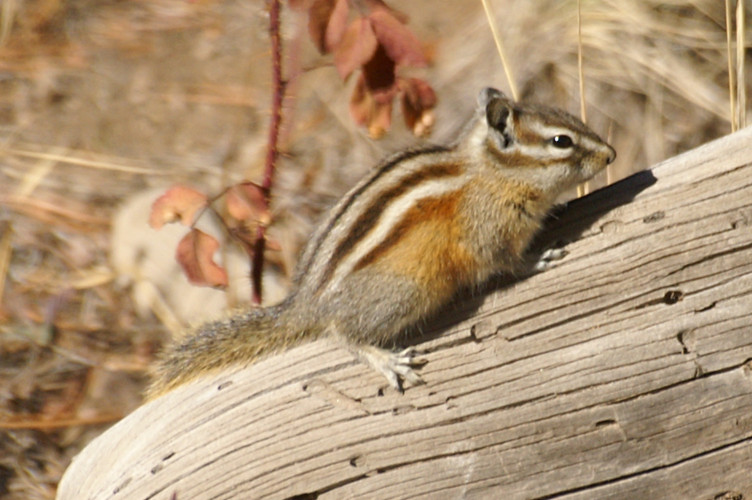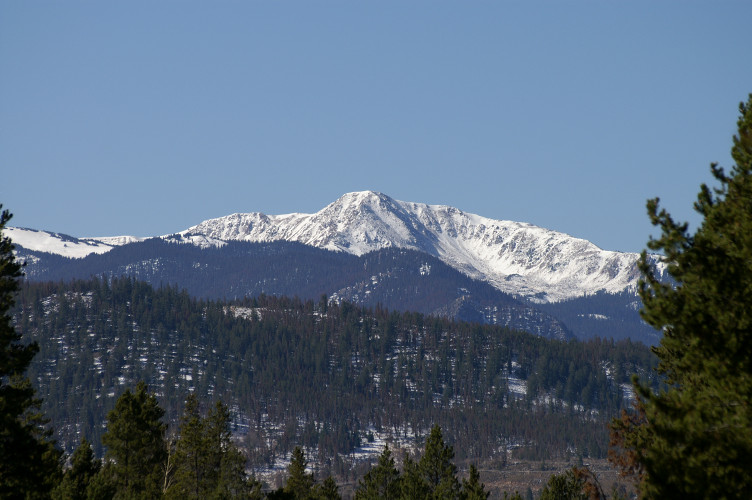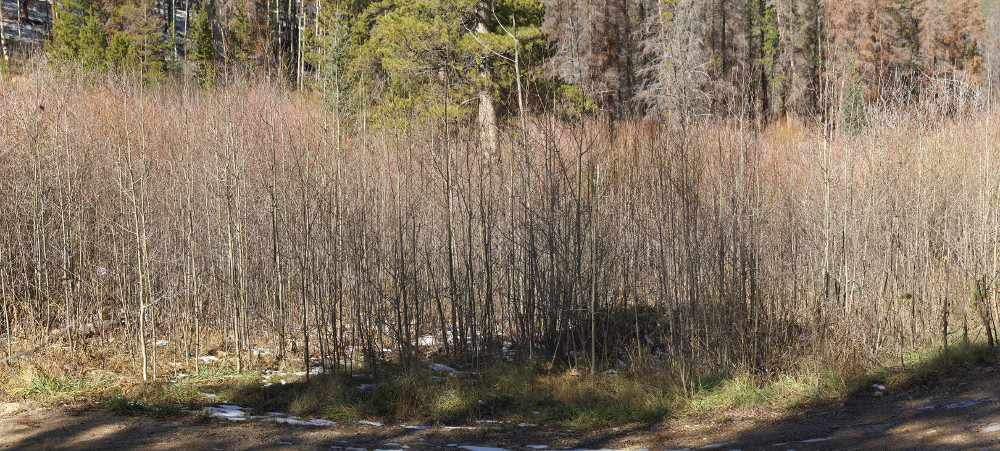 It was immediately obvious that this was beaver country, the whole valley being beaver dams from the bottom to the top.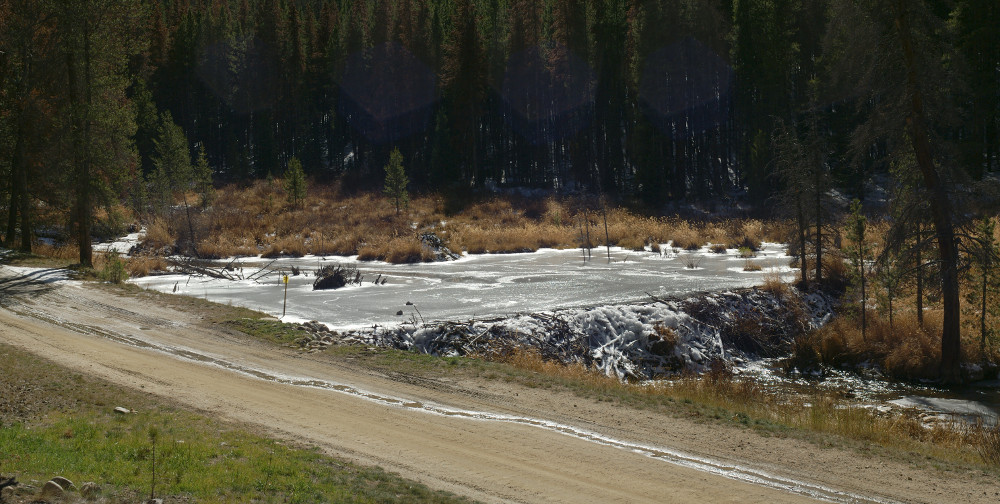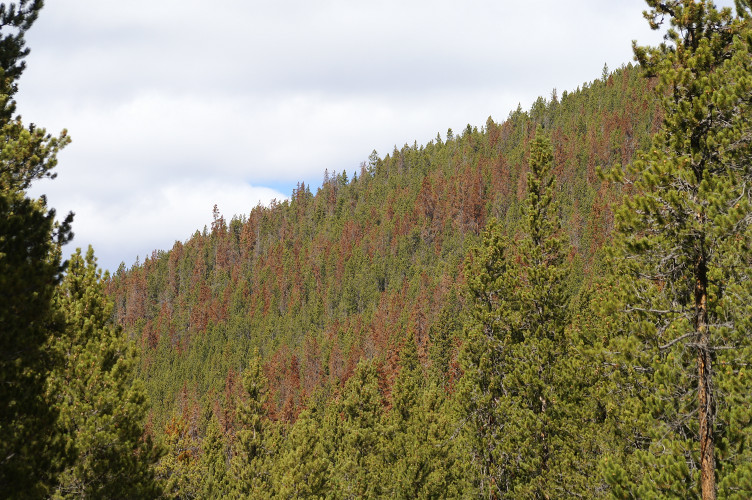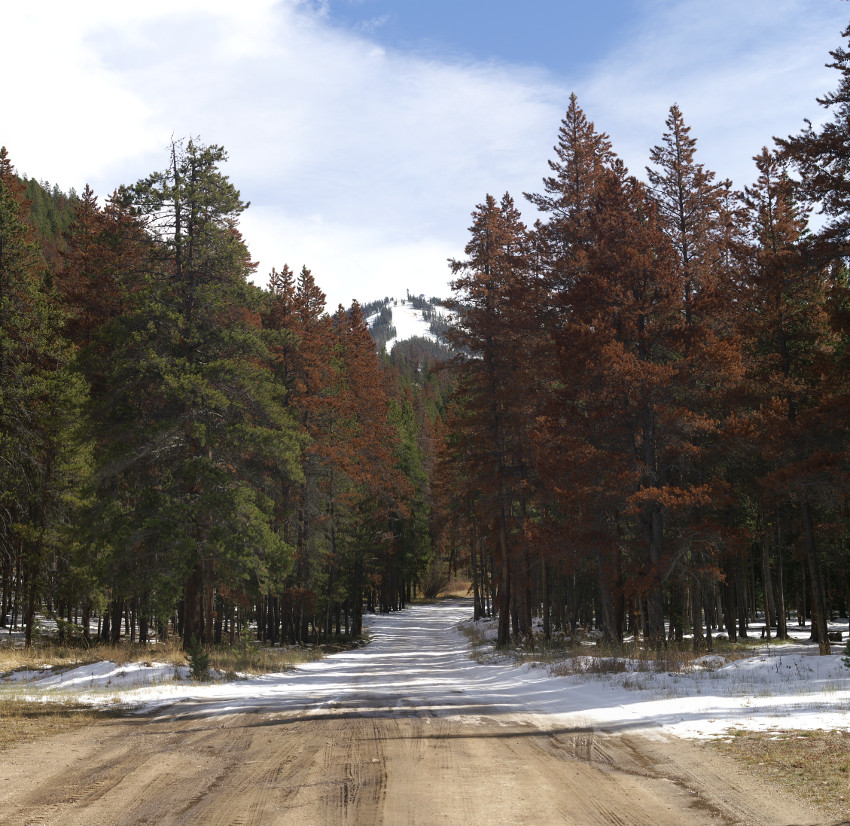 Eventually, I got to the bottom of a couple of ski lifts and decided to branch off the aptly-named "Keystone Gulch Road" and go straight up one of the ski slopes to the top. This allowed much better views, which had been quite restricted in that dark valley.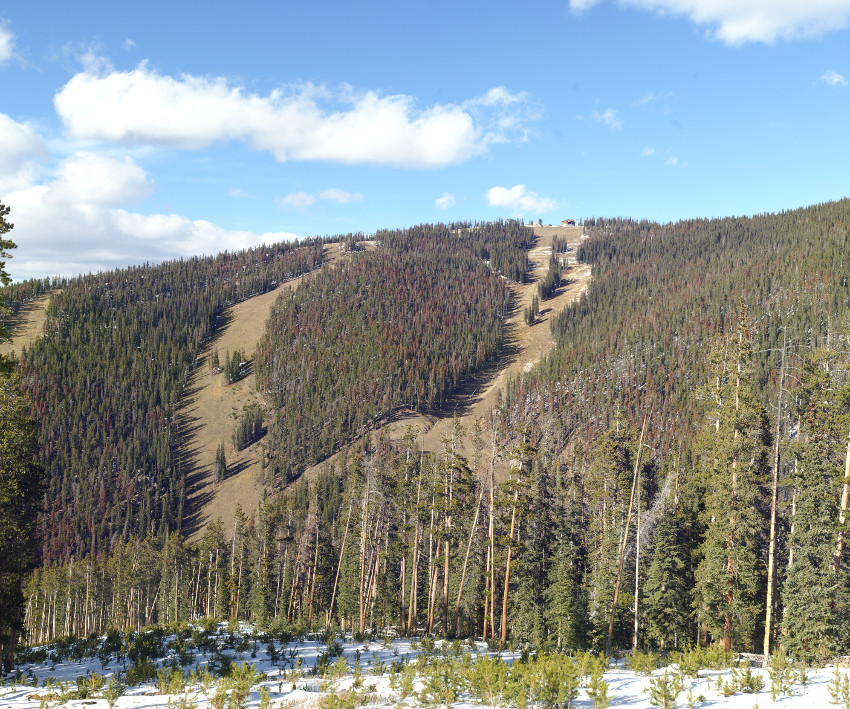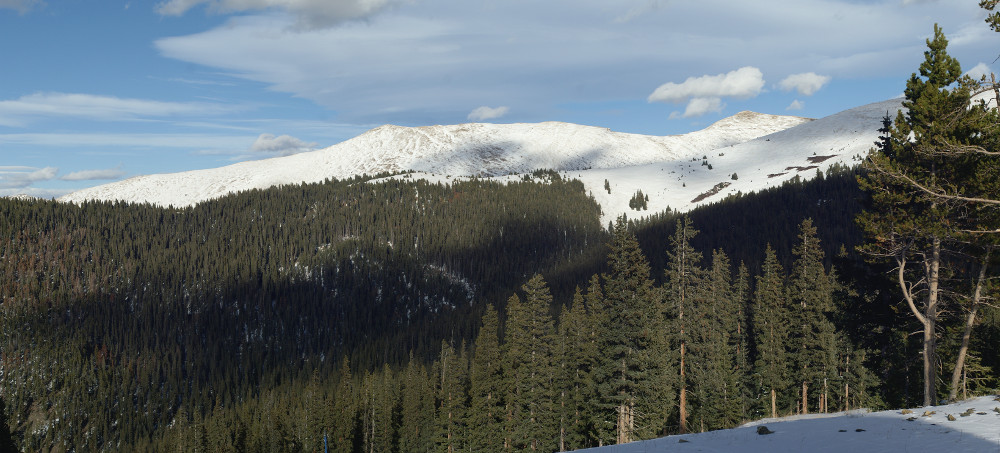 At the top my altimeter (on my watch) read 11,680 feet above sea level, which matches what the maps say pretty well. The top was a very quiet ski outpost, which I am sure would be buzzing a few weeks later. After a few abysmal attempts to photograph myself on the mountain, I headed down the other side, encountering a posh (and deserted) restaurant fairly near the top.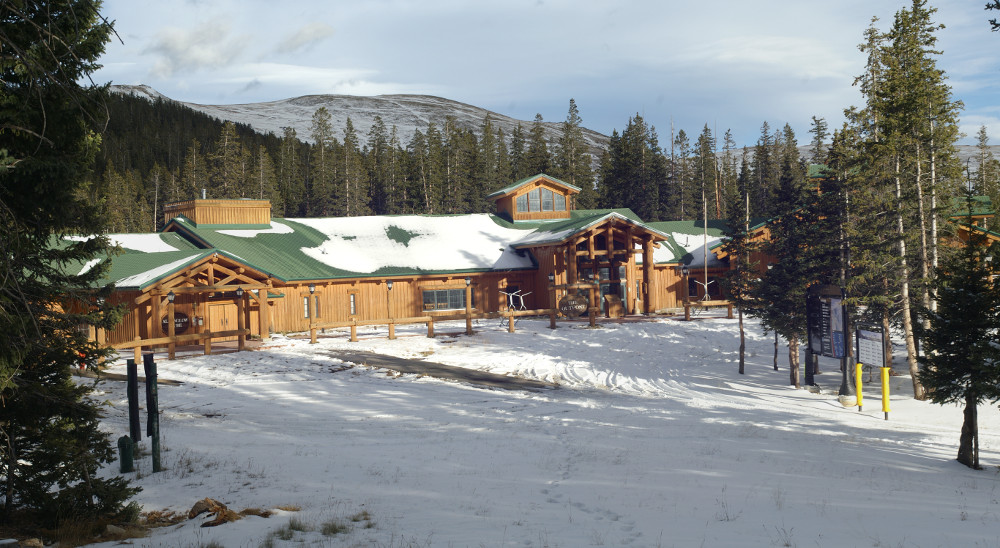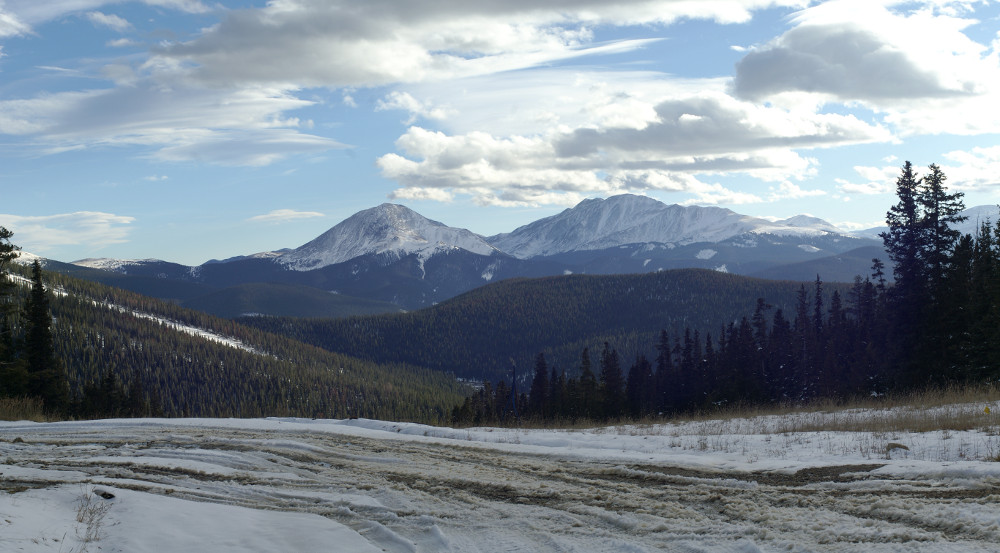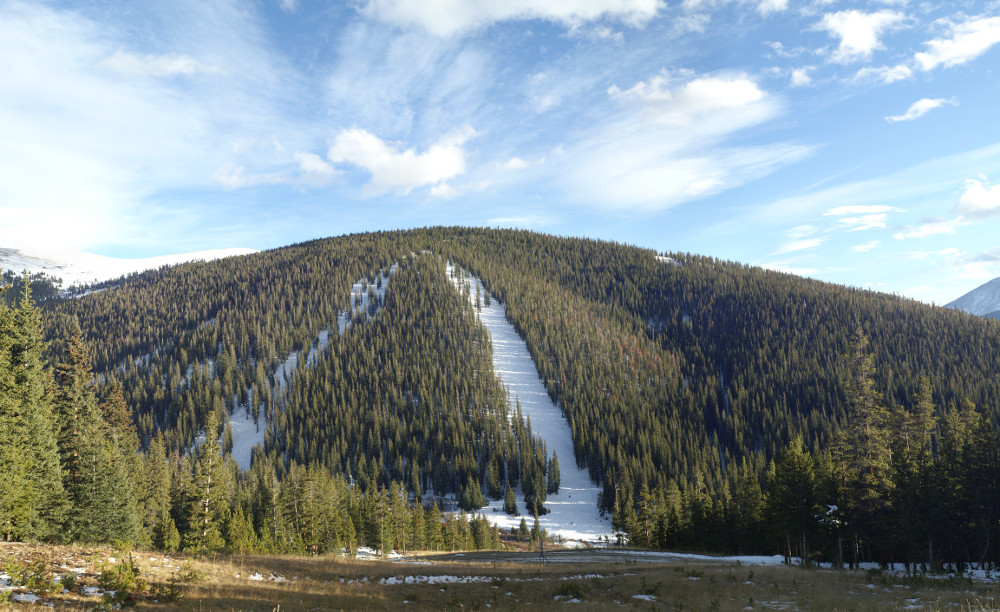 Once I had made it down the ski slope on the other side, I found myself much further up Keystone Gulch, at the head where the beaver dams stop. It was getting a little late, so I pressed on, only interrupted by sighting a few beavers, which must have wondered what all the clicking sounds were. I never knew Beavers' teeth were so red.