Conference and holiday in Colorado
On Saturday 18th October 2008, I went to Colorado for a software conference, where I gave a few talks. Colorado Software Summit if you're interested - sadly 2008 was the last of these excellent conferences. I managed to get a couple of extra weeks of holiday after the conference, and did a little bit of mountain walking, along with a trip to Arizona to see the sights, even skipping briefly into Utah.
Grand Canyon - Saturday and Sunday 1st and 2nd November
This is by far the biggest page of this trip. On Saturday early morning I took the shuttle bus from Flagstaff to Grand Canyon Village on the South Rim of the Grand Canyon. I stayed there one night, and caught another shuttle bus back after sunset on Sunday, giving me a good 30 hours to take a mere 1072 pictures. What? That's only one picture for each 100 seconds!

I started off at a wildlife bonanza at a building called the "Shrine of the Ages". It was in fact the first annual appreciate wildlife day, and they had various samples of wildlife on hand.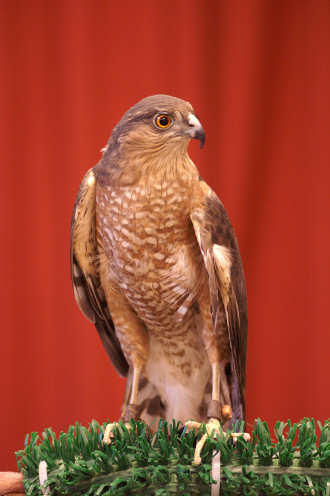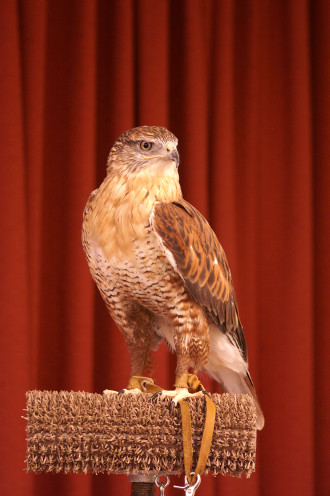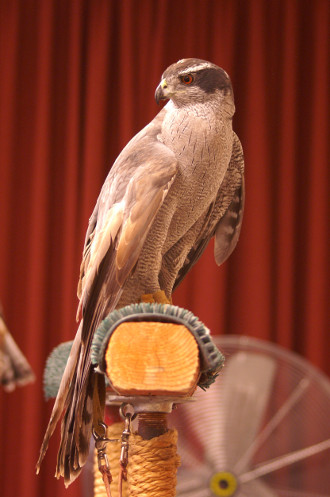 However, I quickly bored of seeing birds and headed to the rim for my first view over the edge.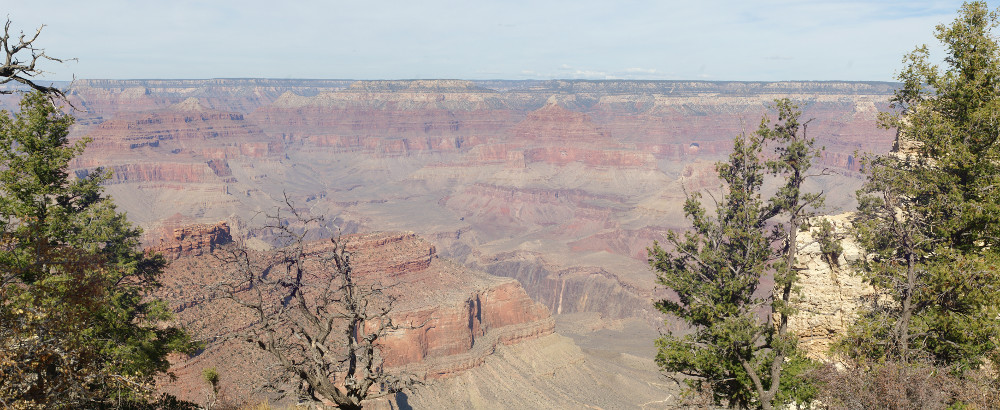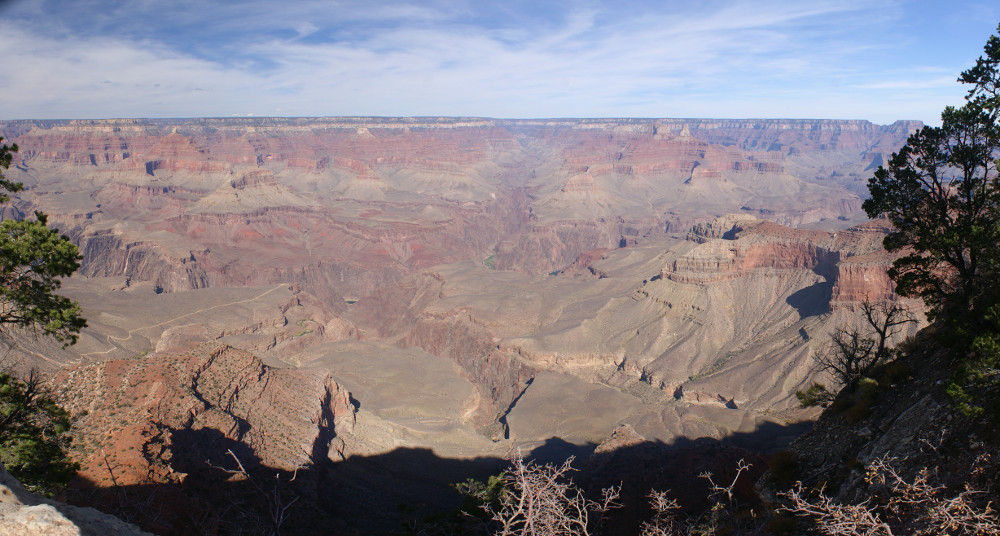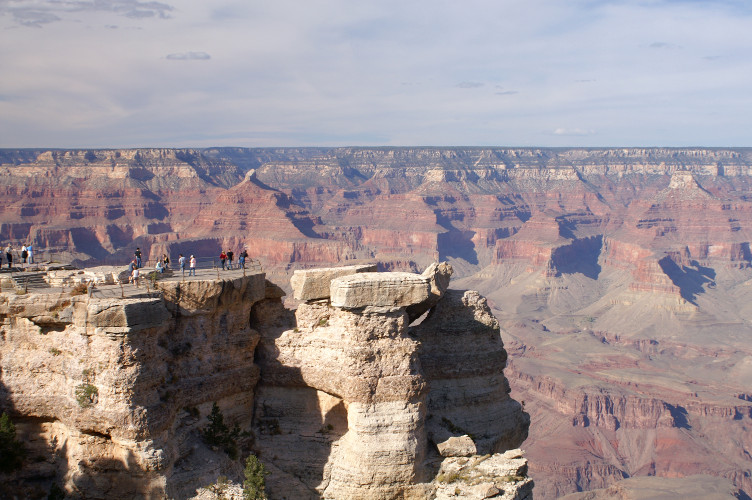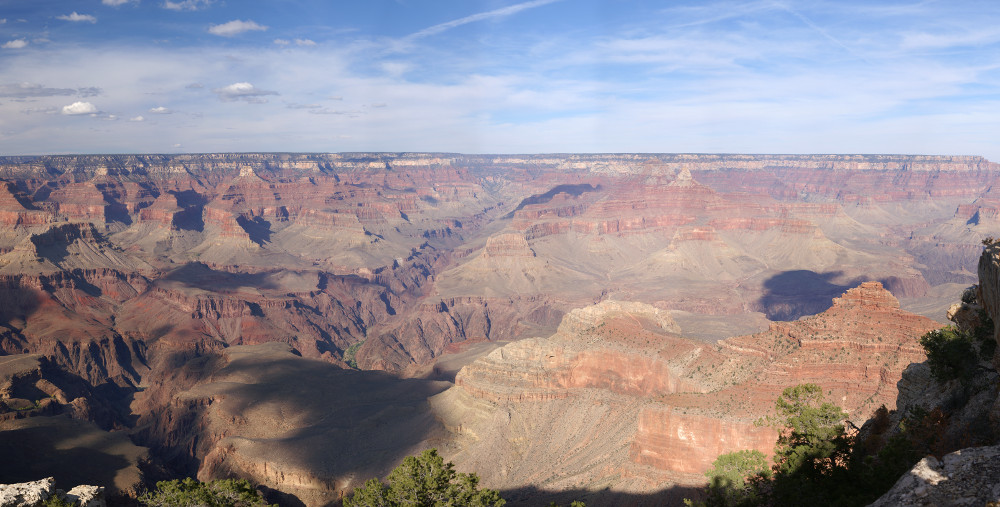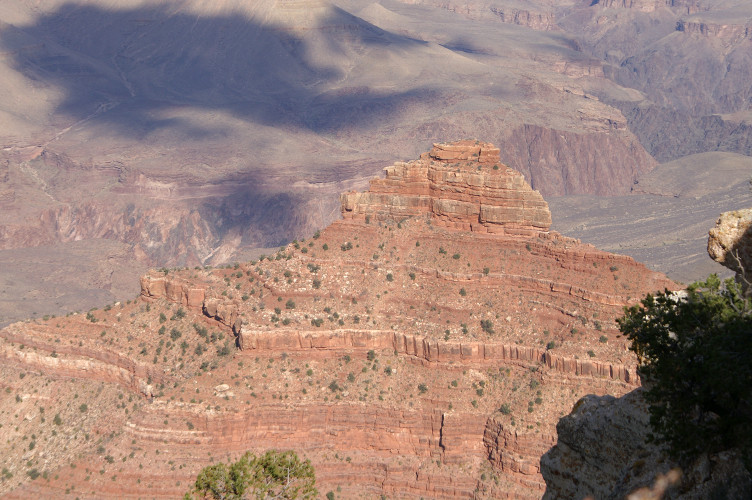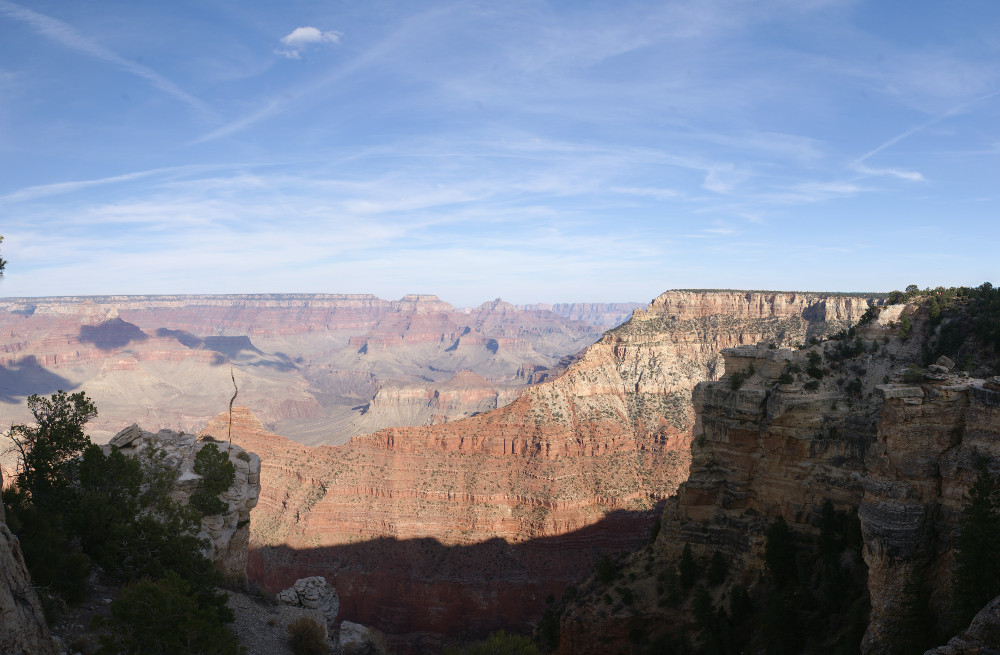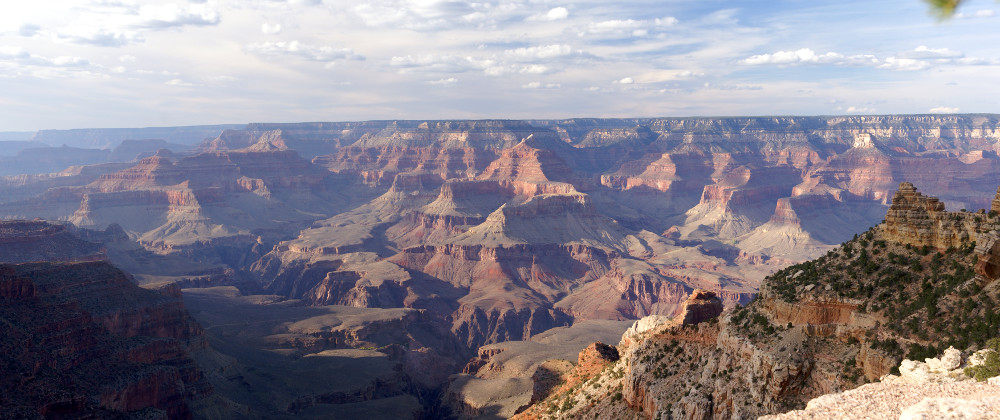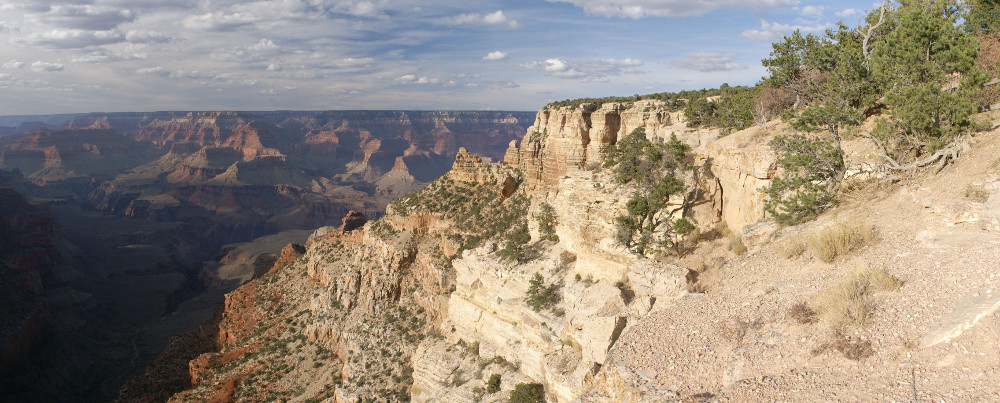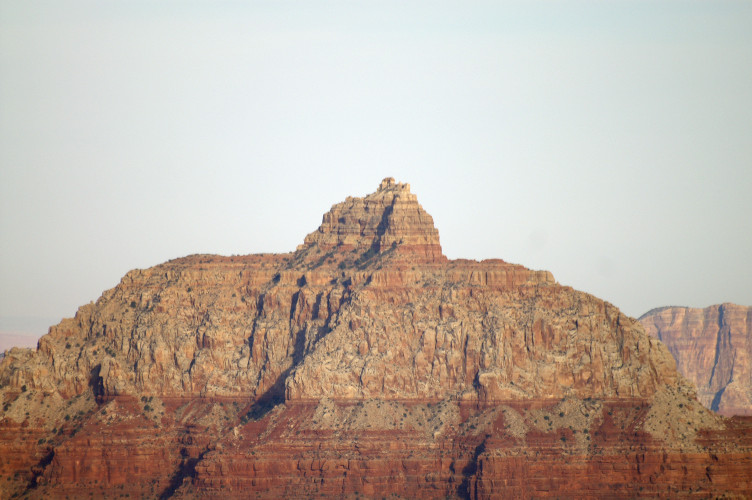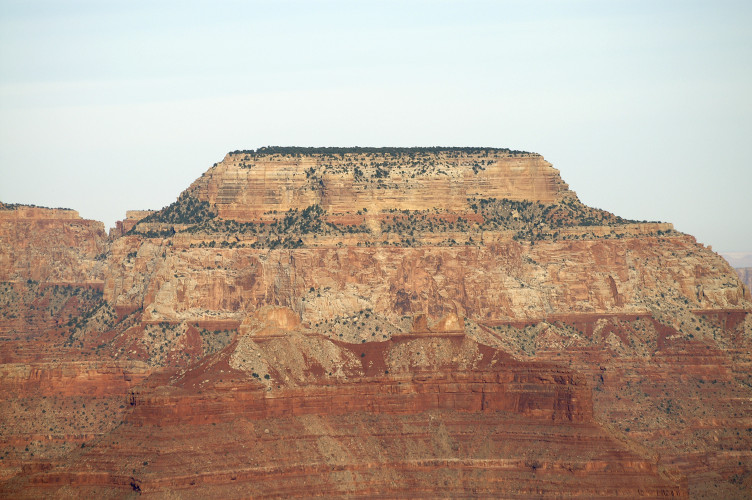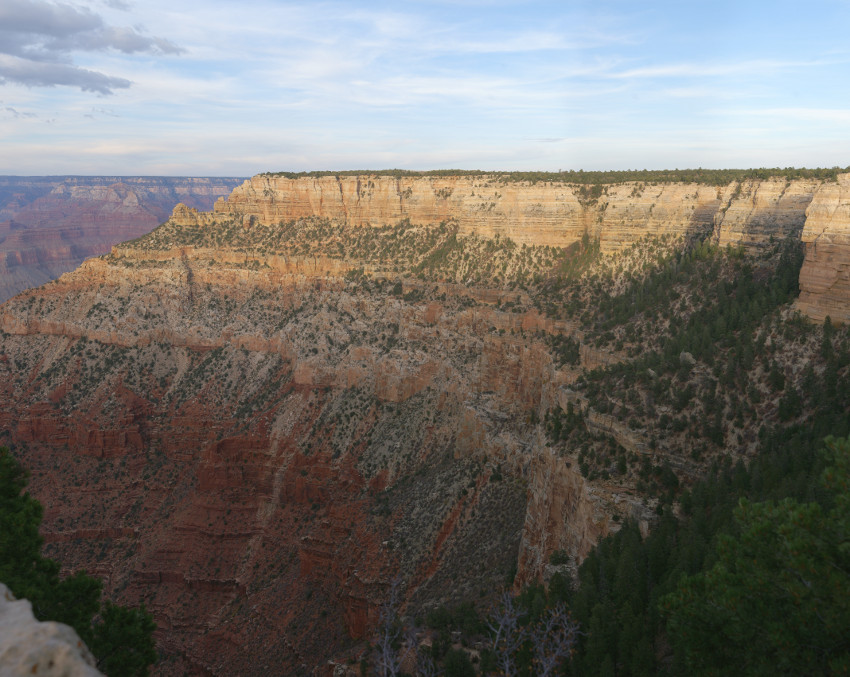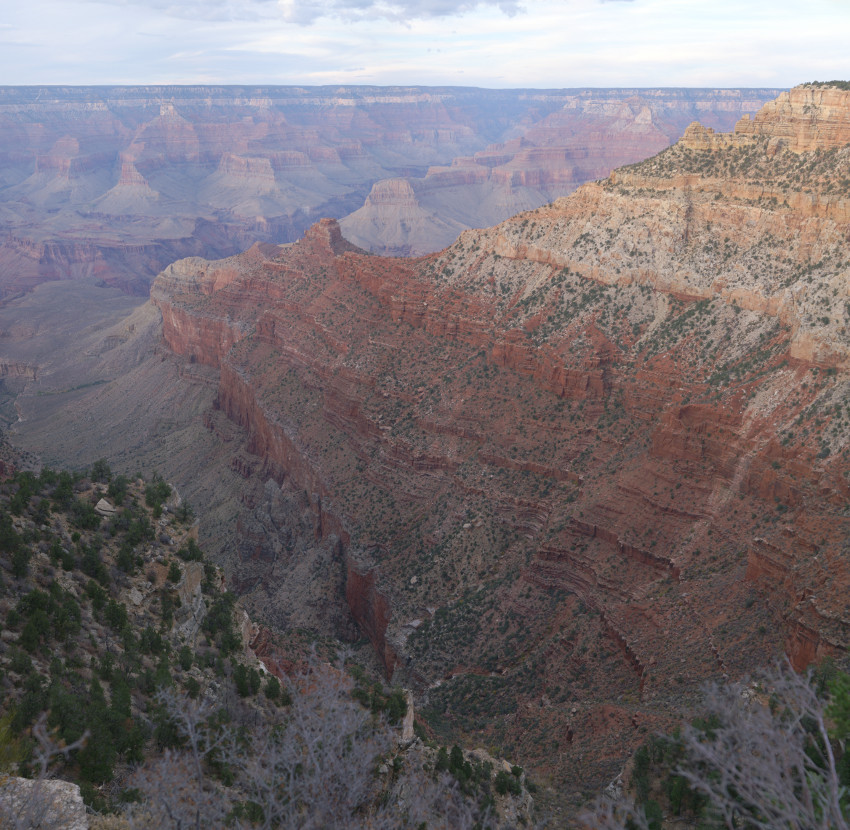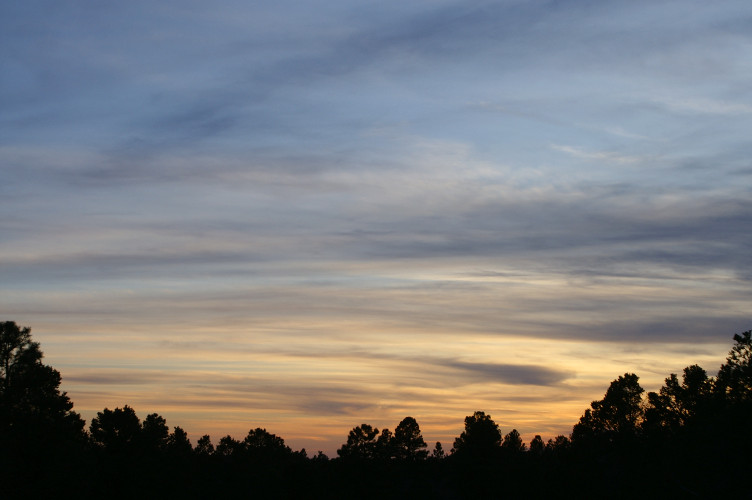 Walking back to my lodging on Saturday night I saw some of the local mule deer grazing on the remarkably slim pickings available.



When it had got properly dark, and I had been suitably fed, I walked out to the rim edge with a tripod, and tried to take a decent photo of the stars stretched out across the sky. You could clearly see the milky way. I have seen a better night sky, but only rarely. Unfortunately, it seems that my handling of my camera wasn't sufficient to show this properly. This composite of 83 photos gives an effective exposure time of five minutes, with a pretty healthy level of noise cancellation, taking into account the rotation of the earth. Next time, I think I'll crank up the ISO setting on the camera.



On Sunday morning, well before sunrise, I got up and ready to go out to the rim edge again to catch the sunrise colours, which I had been assured would be fantastic. However, it only took walking five metres out of my lodging to work out that it was raining, so I went straight back to bed for a few hours. When I got up again, the weather had recovered quite nicely, so I headed to the West end of the village, away from where I had been the previous day.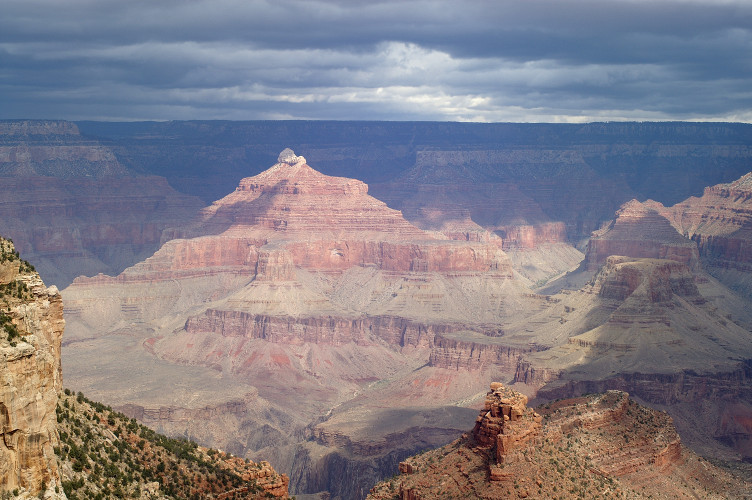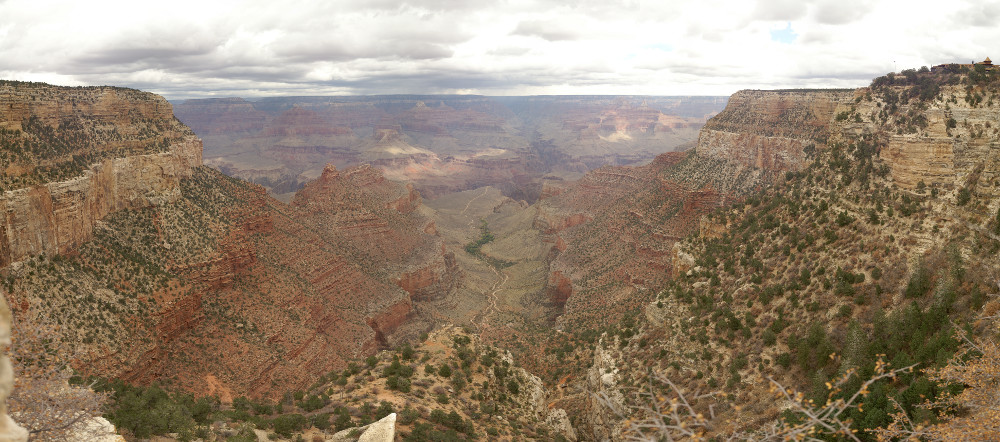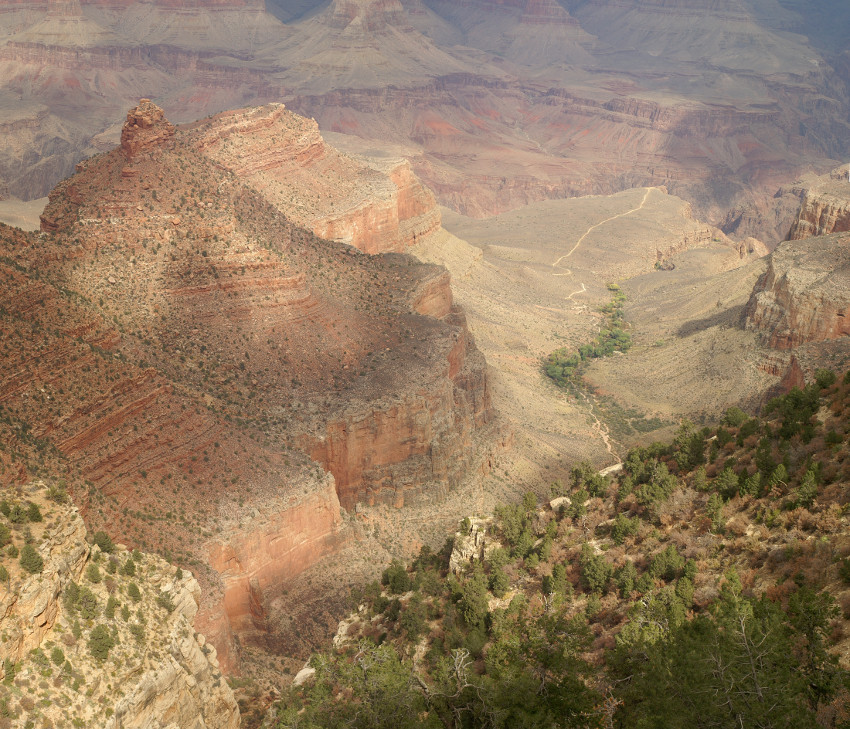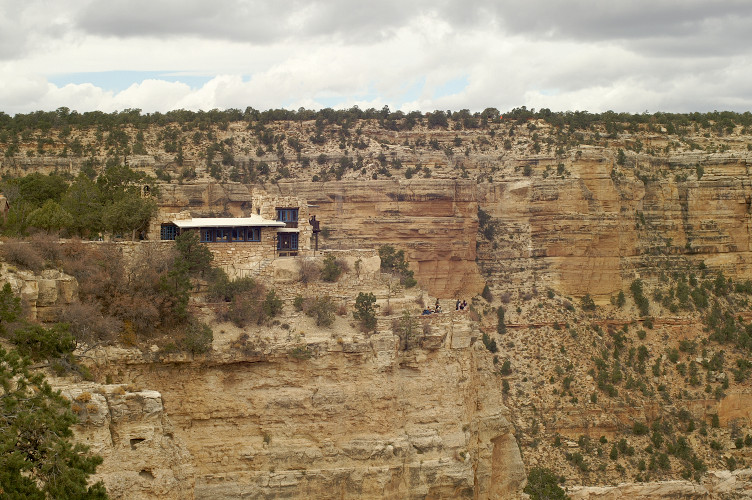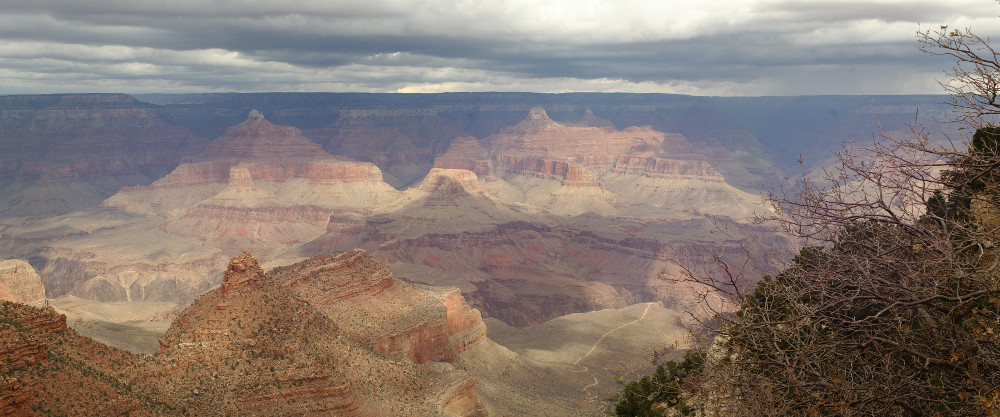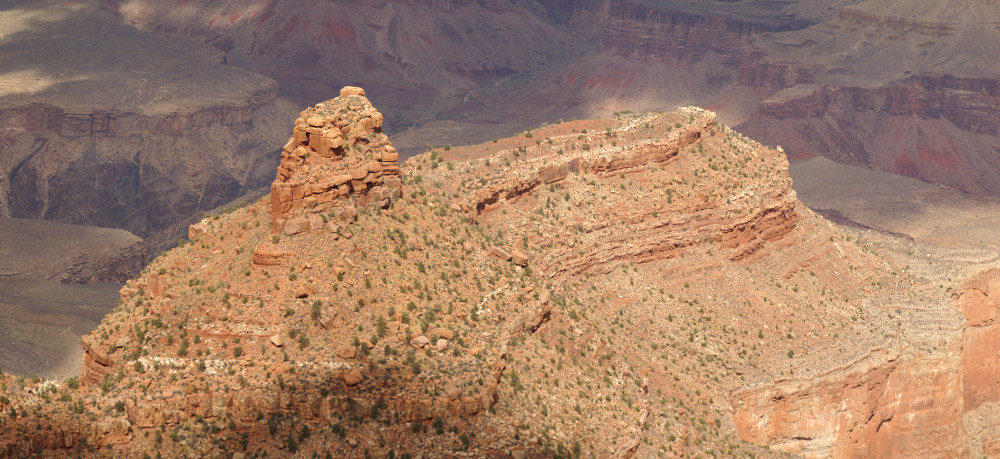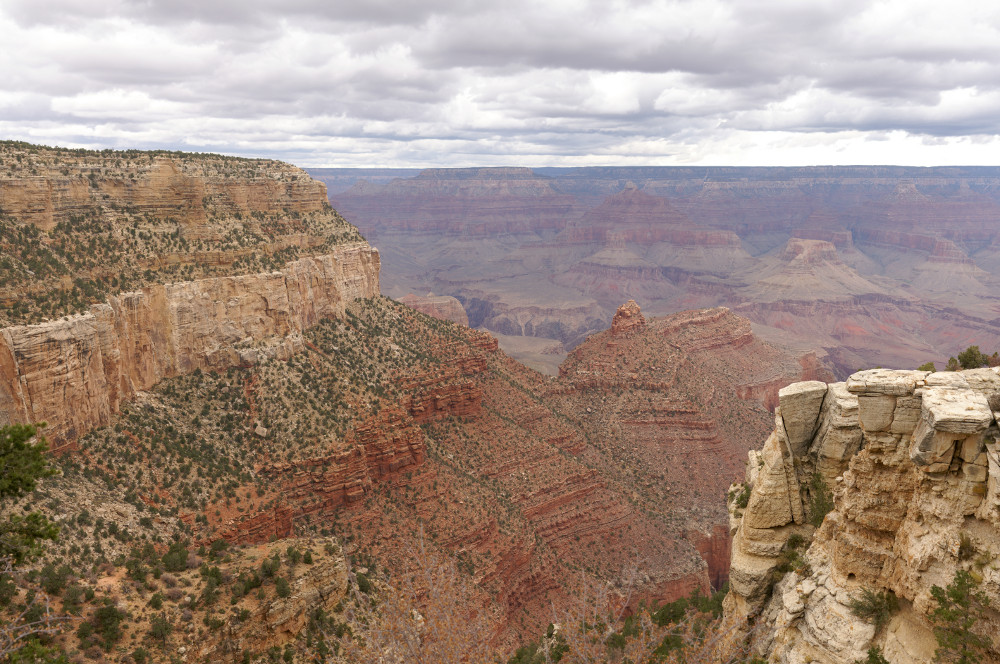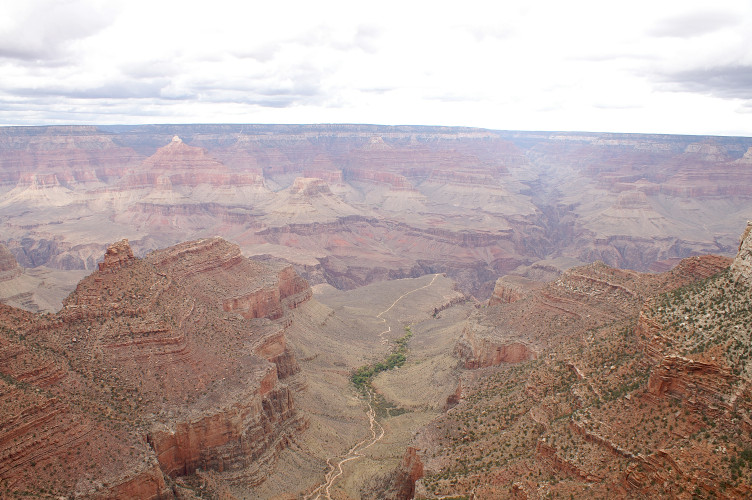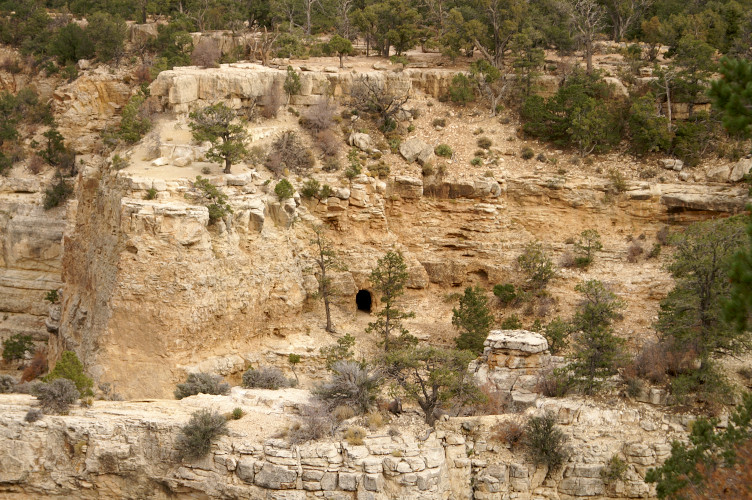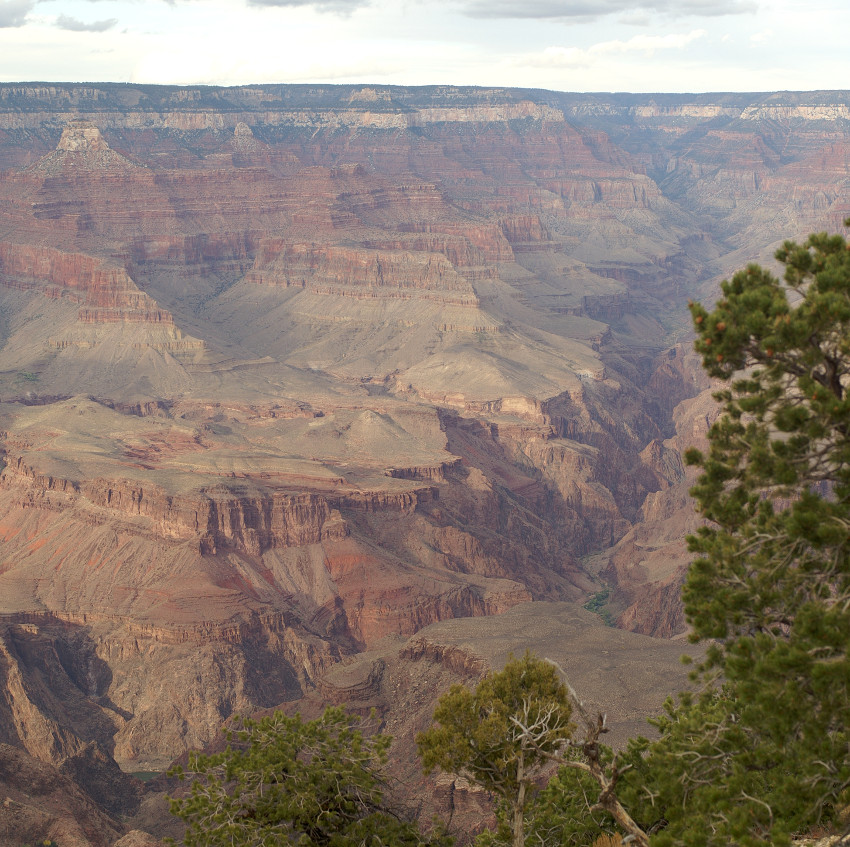 When the sun started setting, the canyon took on an entirely more magical colour.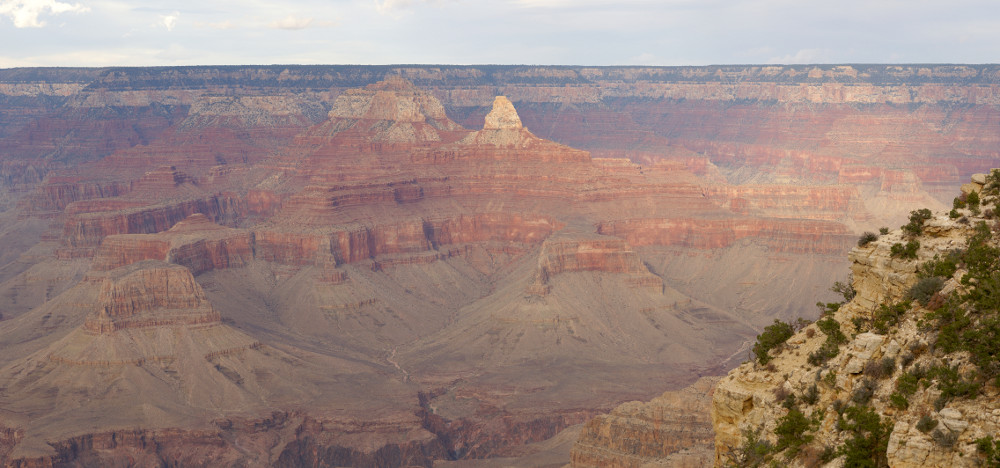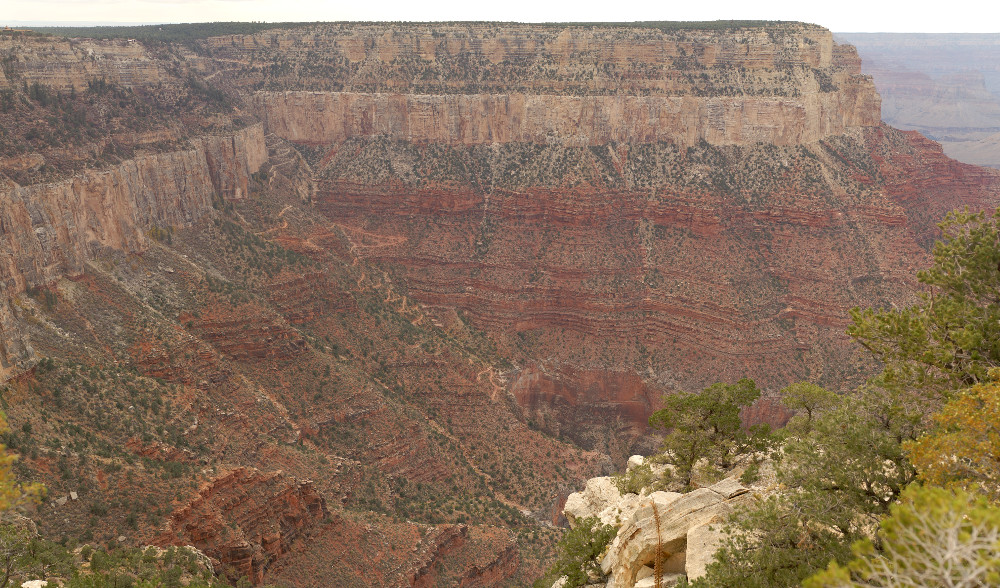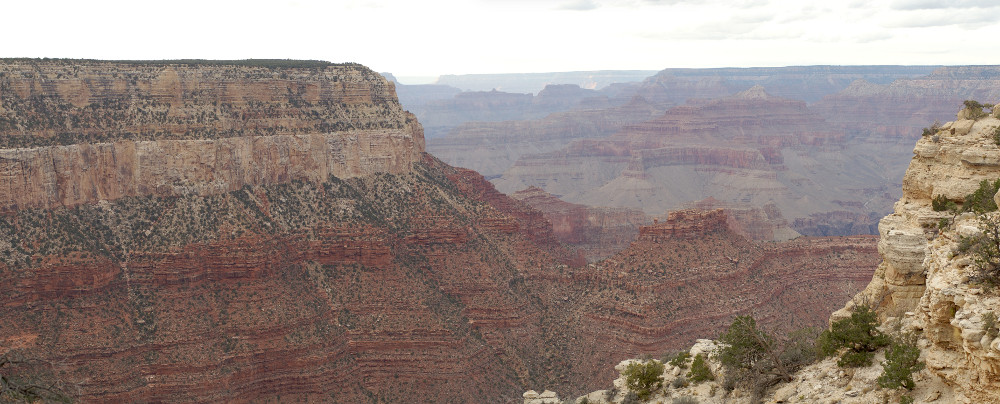 As the sun was going down, I was in a hurry to make it back to the Bright Angel Trailhead, as I was due to catch a shuttle bus from there fairly soon after sunset. However, as I walked back along the rim, I spotted a small group of bighorn sheep nonchalantly resting on the rocky outcrops. Fairly soon, they emerged and walked straight past us onlookers into the land South of the canyon.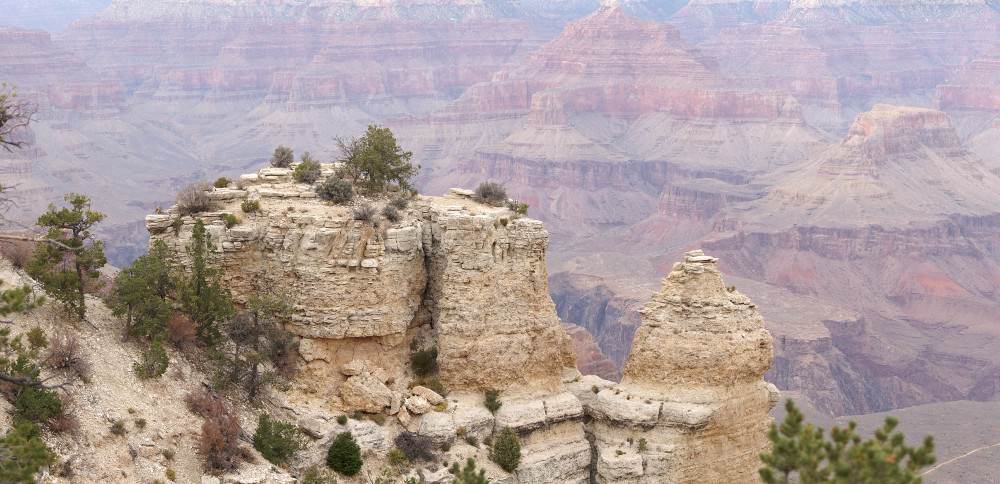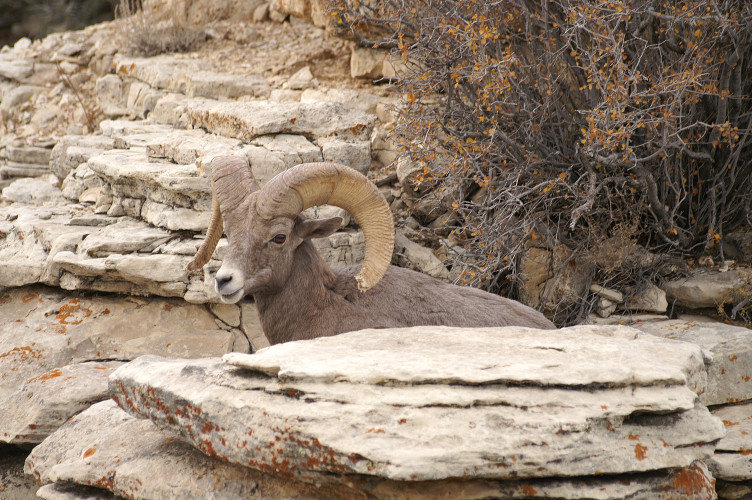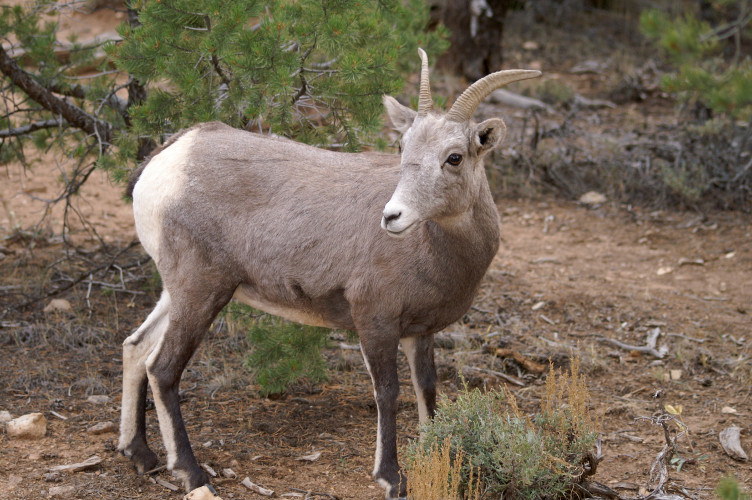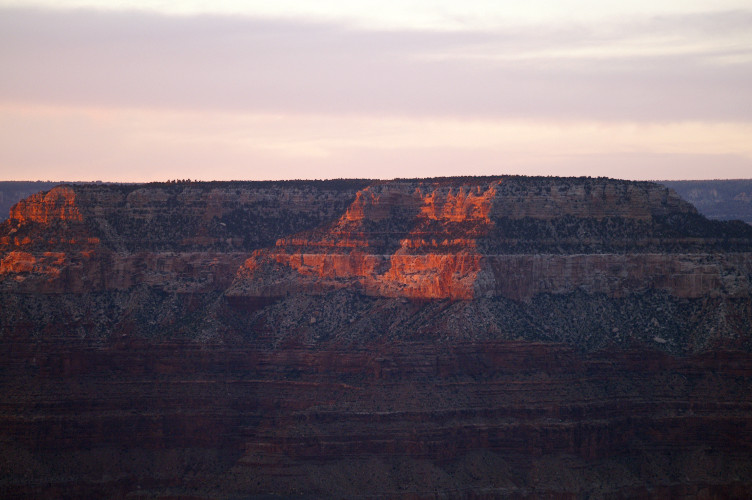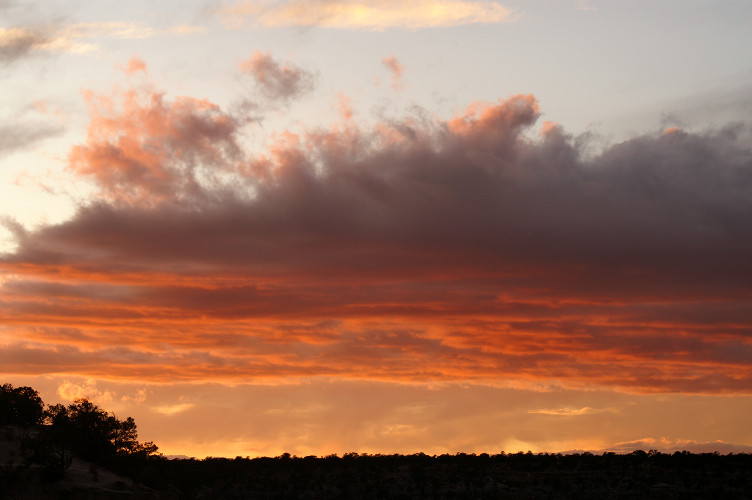 Then the canyon really changed colour.